We discuss with the experts which technology is best for your coding line
CIJ? LASER?
Printing best-by dates, lot codes and other information onto the package is an essential task for every beverage manufacturer; retailers look at this information to assist them with stock rotation and consumers look for this information to check for product freshness. However, printing the required information is not as straightforward as it sounds – there are many pieces that must be considered when selecting the right type of coding printer for your specific beverage production line.
Watch Videojet global business unit managers discuss the merits of continuous inkjet (CIJ) and laser coding technology within the beverage industry, challenges faced by beverage manufacturers, and the factors to consider when selecting CIJ or laser.
Register today for regular news and advice on industry trends and the latest coding and marking solutions.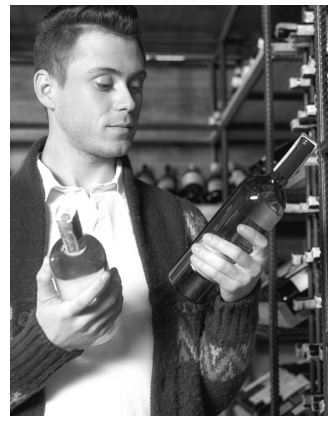 Protecting your brand with anti-counterfeiting
See how coding and marking technology can help you achieve control of your supply chain.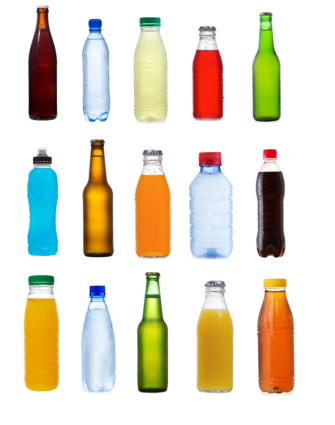 Which coding solution for which substrate?
Learn more about Videojet's unique understanding of beverage production line coding challenges.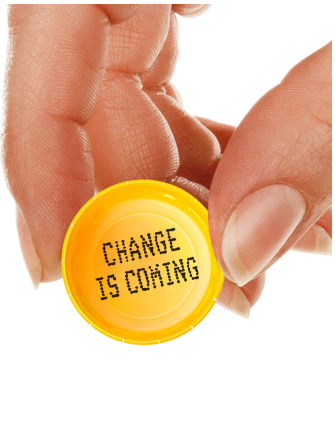 All the latest beverage coding trends
Find out what's new and challenging in the way we think about product coding.
Discover more
Product Recommendations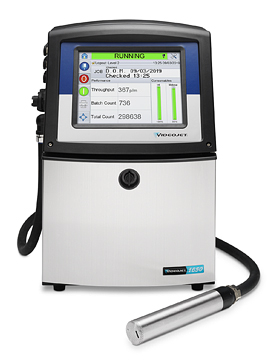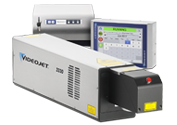 Show me Engineering inks for optimum performance
Check out how quality manufacturing processes are delivering class-leading coding performance

94% of surveyed beverage manufacturers rated print quality as the most important feature in a CIJ printer.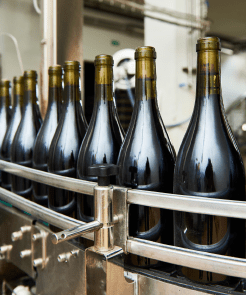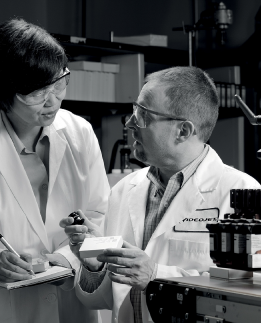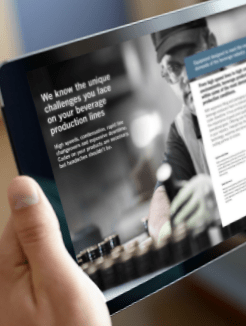 Innovative solutions for unique beverage applications