Film and Foil Printing
Low density polyethylene (LDPE) and flexible metallised films are widely used for confectionary and salty snacks packaging. Flexible packaging is the fastest growing packaging type driven by innovations including zips, gussets and windows. Flexible packaging is also popular because of enhanced shelf appeal, portion control packaging and lower transportation costs.
Videojet Thermal Transfer Overprinters (TTO) deliver high resolution, variable data marks on a variety of film stocks with a selection of ribbon colours for added contrast. Continuous Inkjet (CIJ) printers can apply codes before or after the film is formed and packaged, offering integration options.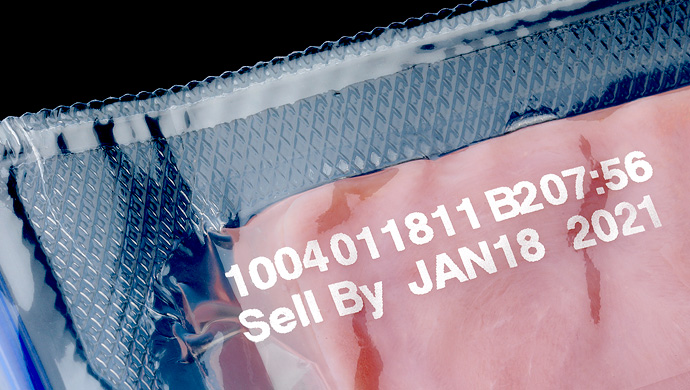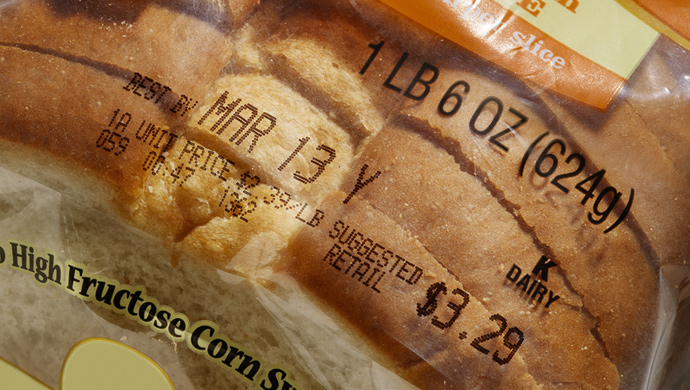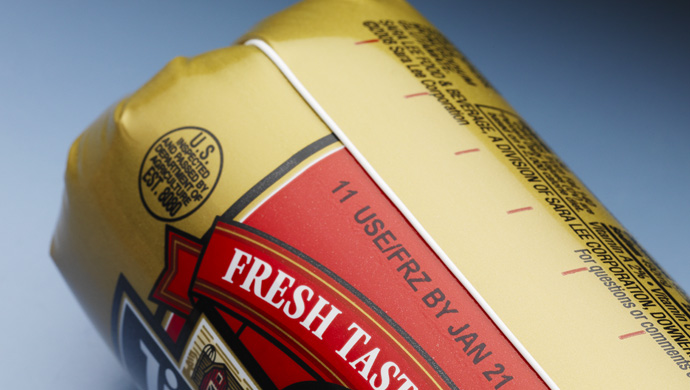 Suggested Solutions
Additional Resources