Perhaps to a greater degree than other industries, pharmaceutical and medical device packaging demands the highest quality variable coding. Legibility and contrast are non-negotiable when it comes to regulatory and traceability codes and high read-rate bar codes. In addition to a broad range of serialisation ready coding solutions, Videojet can provide IQ/OQ validation packages and printers that facilitate adherence to 21 CFR Part II technical controls to help meet your documentation needs.
Discover more regarding our Pharmaceutical solutions inside the dedicated Pharma Hub.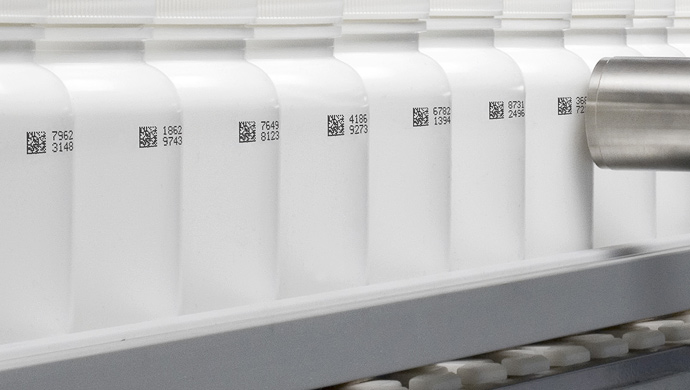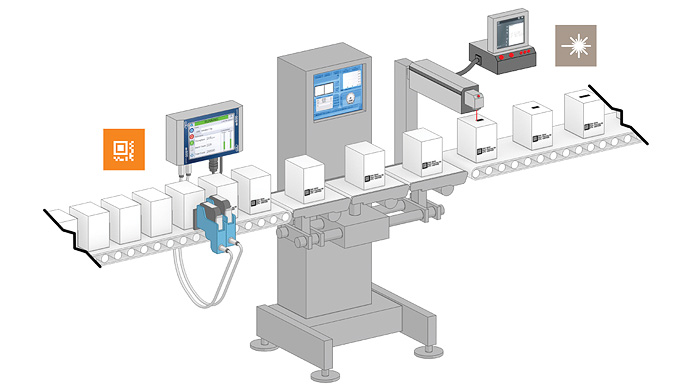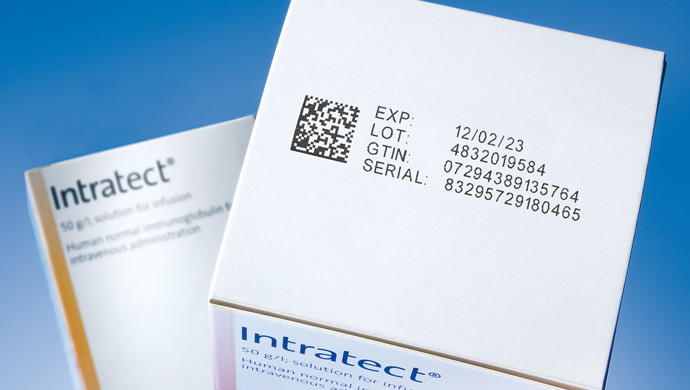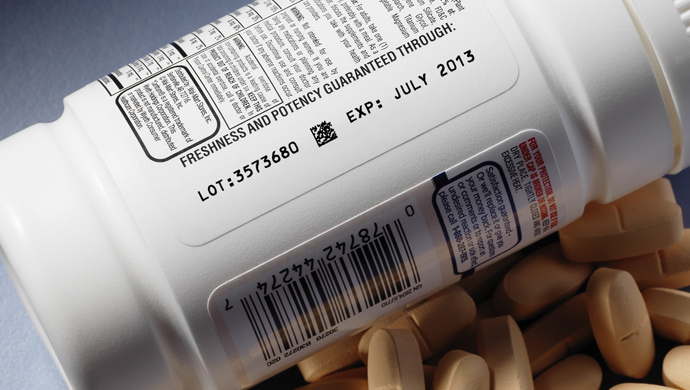 Applications

Line Integrations

Documents
Overview

Carton

Bottle

Label

Vial and Ampule

Flexible Material

Case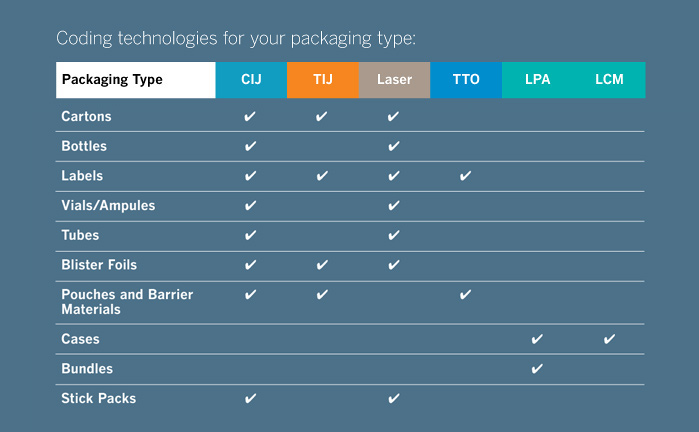 Fluid based, non-contact printing of up to five lines of text, linear and 2D bar codes, or graphics, printed on a variety of packaging types including stationary packaging via traversing systems.

Thermal Transfer Overprinting (TTO)
A digitally controlled printhead precisely melts ink from a ribbon directly onto flexible films to provide high resolution, real-time prints.

Ink-based, non-contact printing using heat and surface tension to move ink onto a package surface. Generally used to print 2D DataMatrix and other bar codes.

Ink-based, non-contact printing of multiple data types (alphanumeric, logos and bar codes) in large sizes primarily used for secondary packaging such as cases.

A beam of infrared light focused and steered with a series of carefully controlled small mirrors to create marks where the heat of the beam interacts with the packaging surface.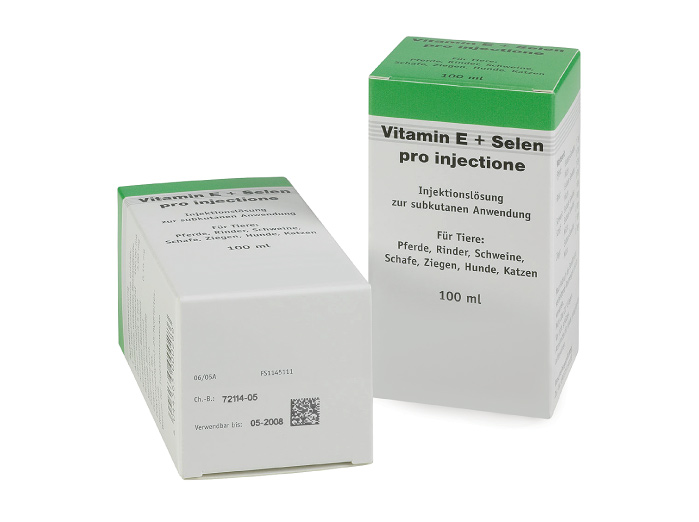 Laser Marking Systems
simple and clean method of marking text, bar codes or image while utilising virtually no consumables
create entirely permanent codes and can often mark multiple adjacent products during indexing
Thermal Inkjet (TIJ)
pharmaceutical and medical industry standard for marking porous carton materials
prints at a higher resolution than other ink-based systems
high performance inks ideal for pharmaceutical applications
Continuous Inkjet (CIJ)
versatile coding method, particularly when paired with a wide offering of specialised ink formulations
adheres to virtually all common carton materials, including those with non-porous or water-resistant coatings
Laser marking high quality bar codes on white cartons
There are two ways to obtain even higher quality bar codes using lasers on white pharmaceutical cartons. (1) Ask your carton converter to add Calcium Carbonate or Aluminum Oxide to the underlying white paperboard coating so the contrast of the marking is higher. (2) Apply a clear, laser reactive coating solution to the cartons in a defined area during production, allowing a laser to produce a colour-change effect and yielding a high-contrast black code against a white background.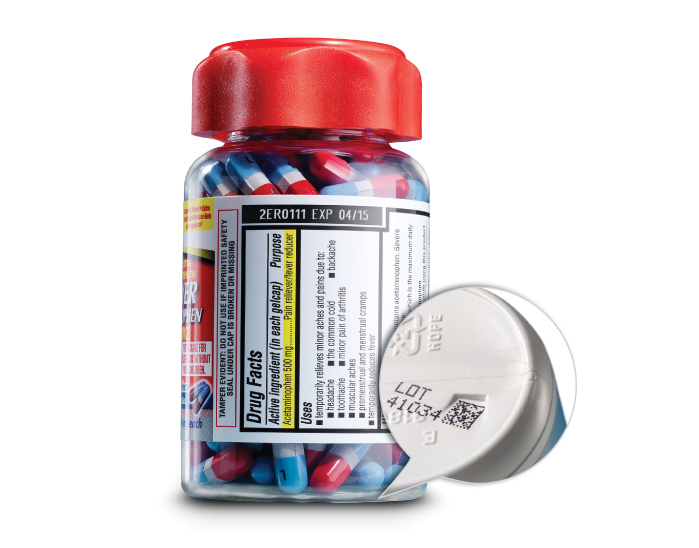 Continuous Inkjet (CIJ)
highly flexible coding solution for marking bottles
a wide range of visible inks, special UV or IR visible inks in addition to a range of invisible inks can be used for covert marking to aid brand protection efforts
Laser Marking Systems
an effective method for creating indelible marks directly on the surface of the bottle or cap
using small mirrors or galvos to direct a laser beam, laser marking technology can engrave directly onto plastic bottles or ablate the top layer of ink on labels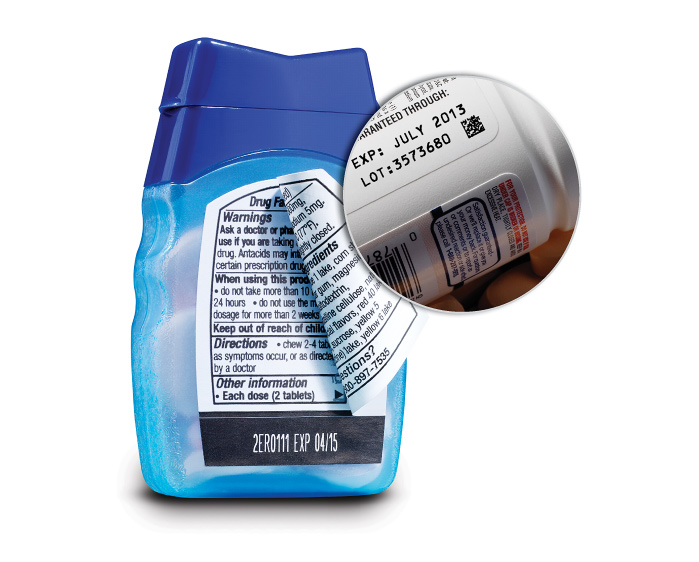 Thermal Transfer Overprinting (TTO)
a simple method of direct contact coding on labels before application to the bottle or package
seamless integration and robust bracketry
high resolution printing ideal for bar codes, high content codes, and product information
Continuous Inkjet (CIJ)

simple integration of the small marking printhead and flexible umbilical hose into labelling equipment
with a wide variety of inks, CIJ enables printing on both paper and plastic label stocks and offers colour variety depending on desired contrast
Laser Marking Systems

may be utilised to ablate specially pre-printed dark "mark windows" on labels
offer crisp codes and low operating costs from limited required consumables
Thermal Inkjet (TIJ)

ideal method for marking labels prior to application
offers high code quality and contrast while delivering complex 2D or DataMatrix codes
small printhead integrates easily into label application equipment
The importance of integration
High quality codes require precise material handling and rigid, vibration-free coder mounting. This becomes particularly relevant when marking complex DataMatrix codes. Before installing a new line or coding system, make sure to evaluate if your product conveyance provides smooth vibration-free movement of your packaging.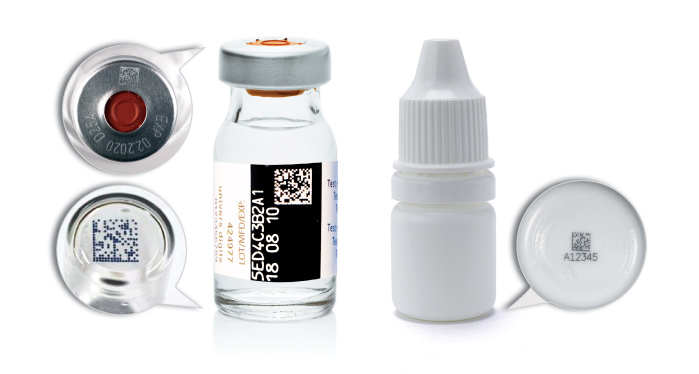 Continuous Inkjet (CIJ)
an effective marking technology for glass vials
use sophisticated software to help ensure high drop placement accuracy, which is especially critical for small 2D codes
autoclave resistant, visible and UV inks can be used for brite stocking applications
Laser Marking Systems
Videojet possesses one of the broadest laser portfolios in the industry
Videojet engineers can help select among CO2 lasers, Fiber lasers and UV lasers for the ideal mark on your packaging
fiber lasers can be employed to mark on the vial crimping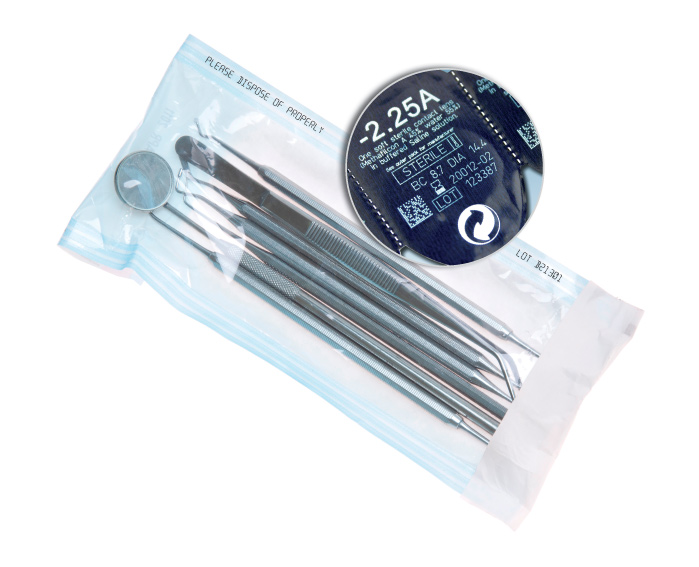 Thermal Inkjet (TIJ)

features a small, high resolution printhead optimal for printing on porous and semi-porous materials
multiple printheads mounted in an array or integrated into a traversing system can be used for marking web-fed materials
Thermal Transfer Overprinting (TTO)
may be integrated into the web handling of packaging systems with bracketry specific to each packaging equipment OEM
offers high resolution, wide format printing of alphanumerics, bar codes, and simple one-colour icons
Laser Marking Systems

can be used for marking a variety of blister lidding materials
a properly specified and installed laser marking system can easily mark multiple lanes with high quality codes
Multi-lane blister and traversing coding solution
The multi-lane configuration used for packaging pharmaceutical and medical device products creates unique integration challenges. Videojet's Wolke brand TIJ printers drive multiple printheads with one controller, enabling coding of multiple packages with one printer. In addition, Videojet CO2 lasers offer large marking fields that enable the laser to engage multiple lanes in either intermittent or continuous motion applications.
Improve supply chain efficiency and save money
Printing lot, batch and supplier-specific information clearly on the case creates a traceability point visible to all supply chain participants – providing rapid identification in case of recall. Where not precluded by local standards such as HDMA, printing this information directly on the case simplifies packaging by helping standardise to generic packaging.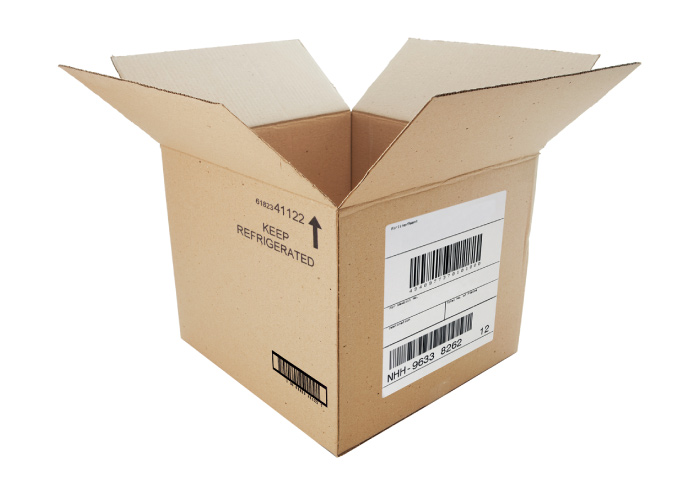 Label Printer Applicator (LPA)
standard way to identify product for delivery to trading partners
automated labelling solutions can significantly reduce mislabelling and poor readability for optimum routing and tracking
automatic application of labels on-demand to cases is faster and more consistent than hand-labelling and helps eliminate potential mislabeling
Large Character Marking (LCM)
prints information directly on the case including scannable bar codes
very cost-effective and dependable
eliminates the cost, stocking and management of labels, as well as the need for customer-specific pre-printed cases
Thermal Inkjet (TIJ)
high resolution printing directly on the case
high resolution printhead can be stacked to create large images on the sides of cases and other porous substrates
Cartoner

Checkweigher

SidegripConveyor

Bottle Labeler

Vial/AmpuleStarwheel

Thermoformer
Brochures

Application Notes

Case Studies

White Paper
Additional Applications
Additional Resources