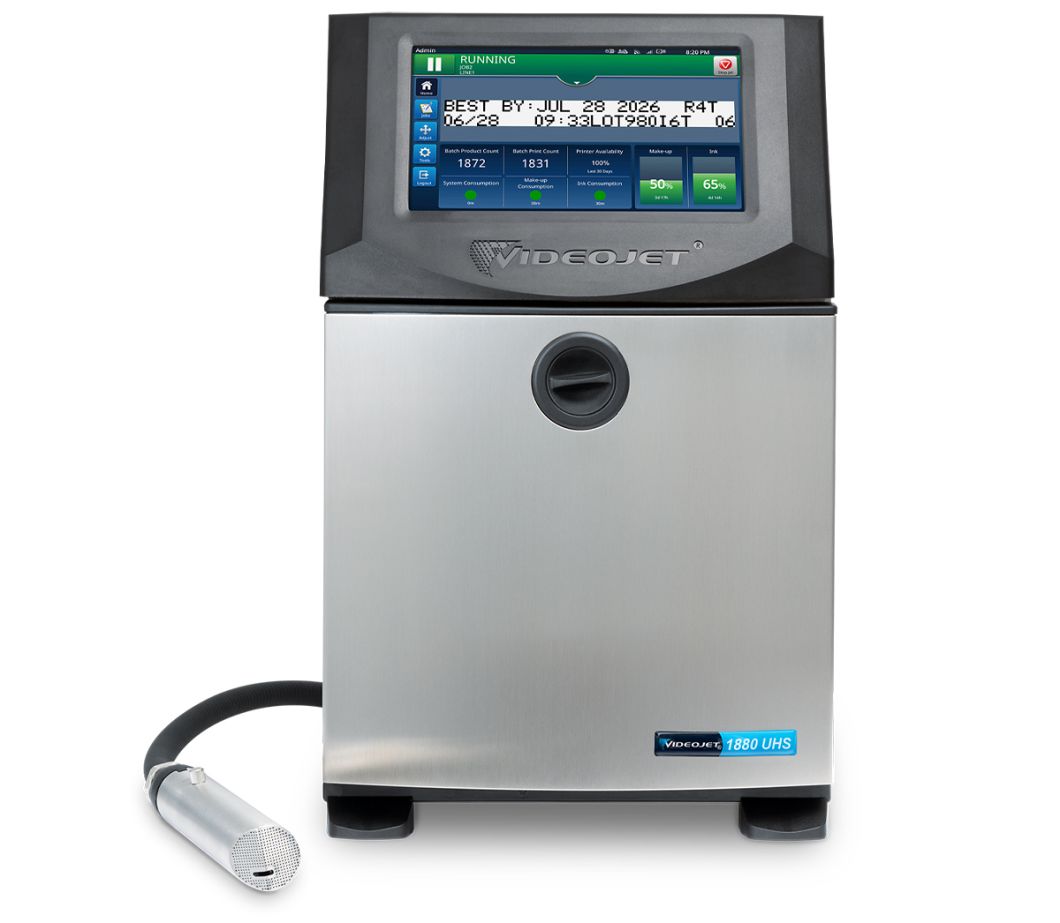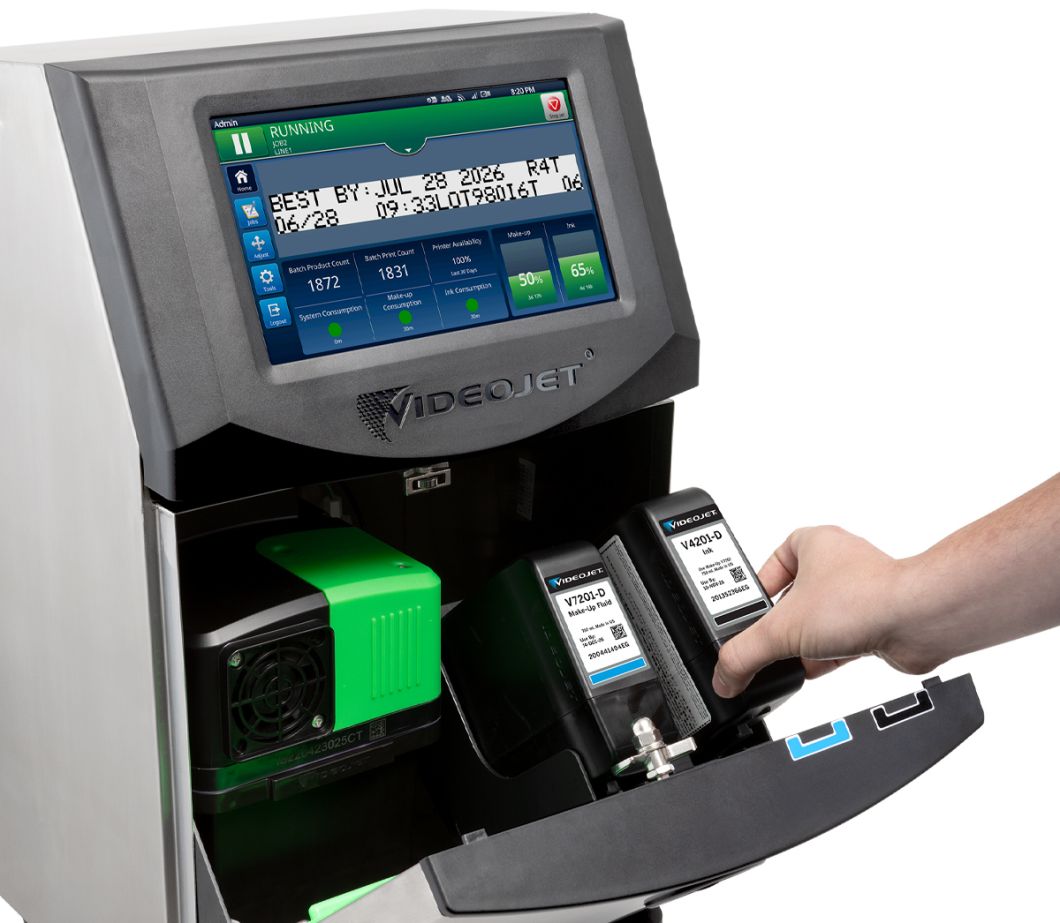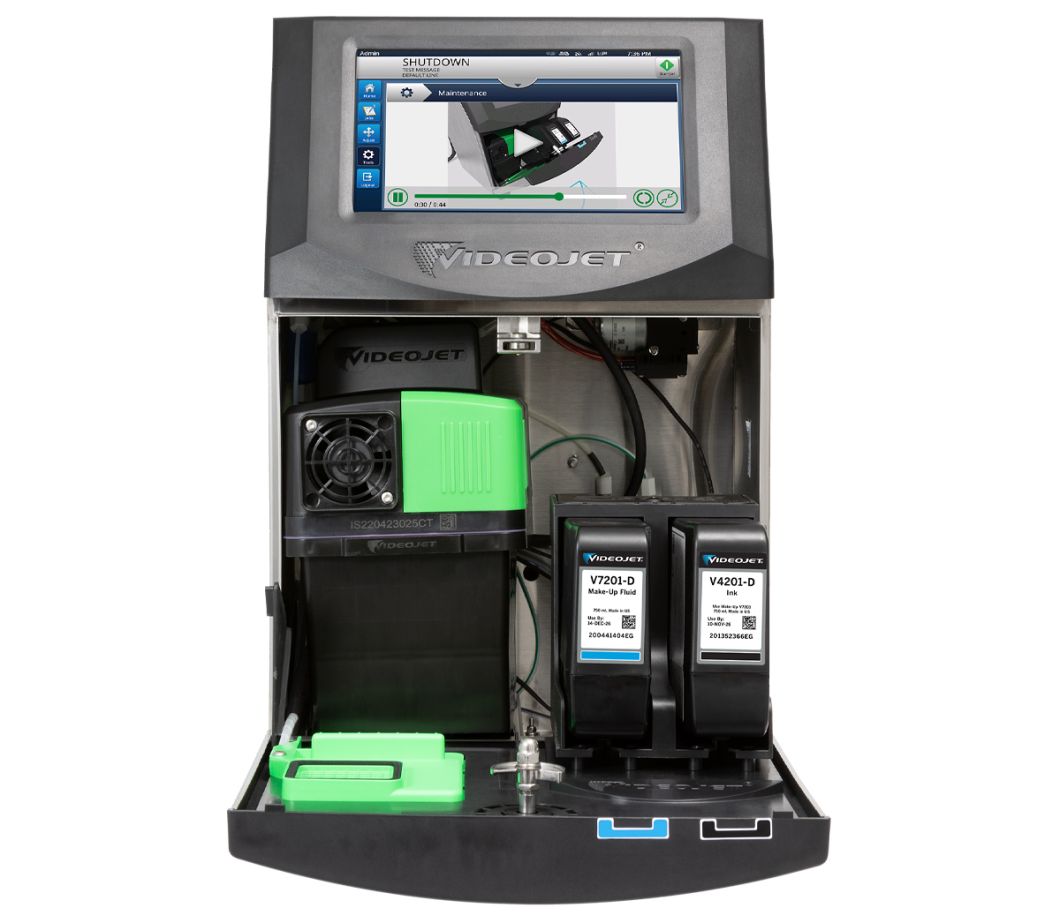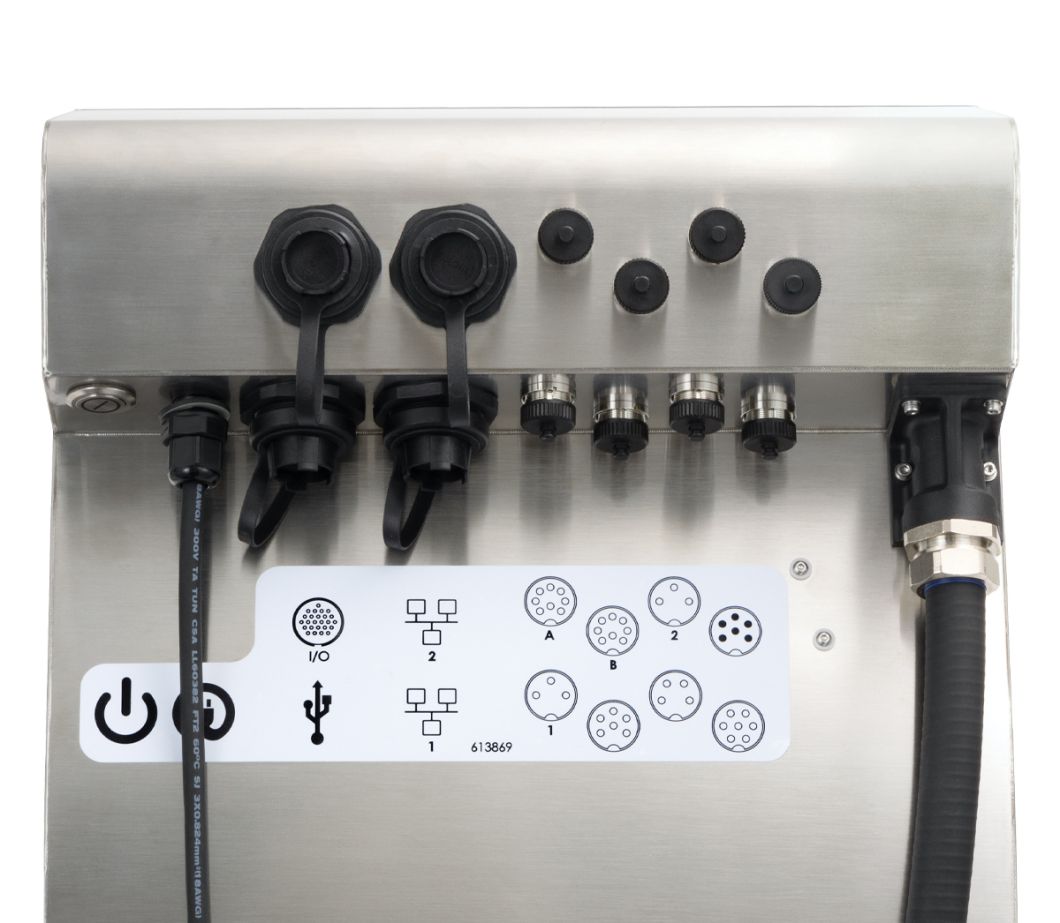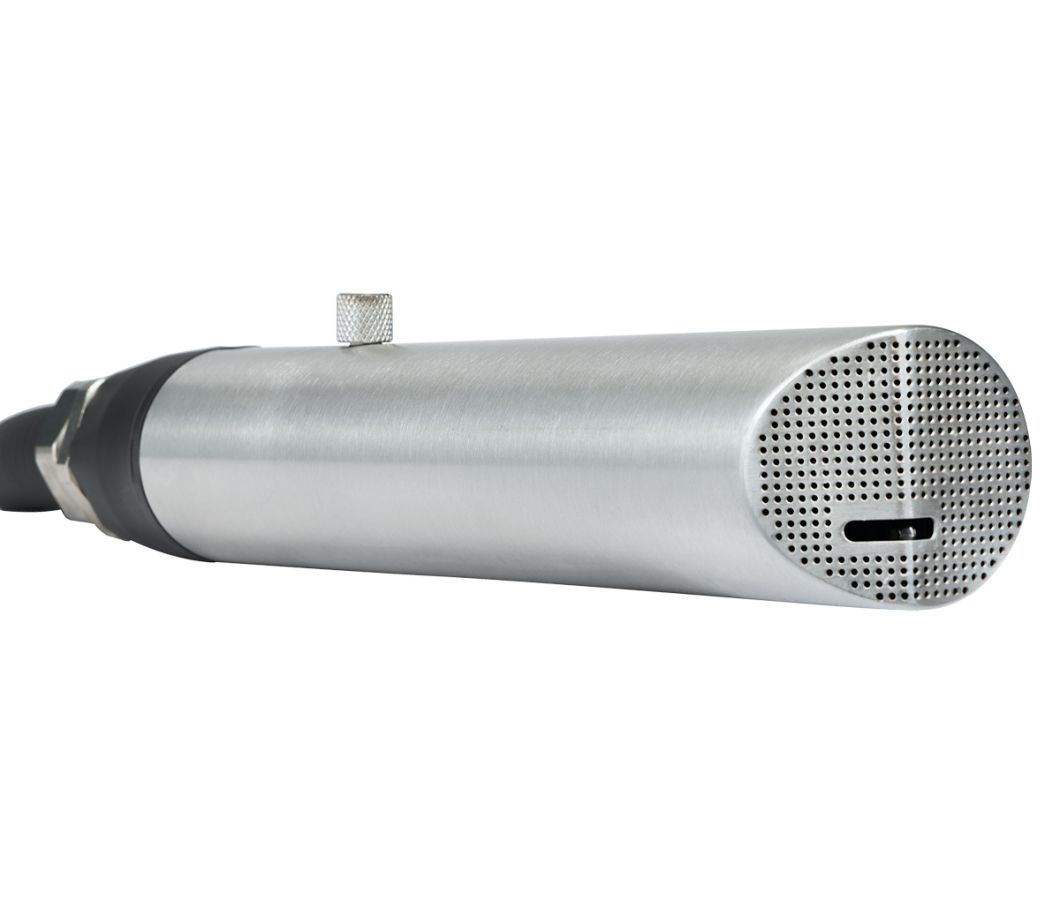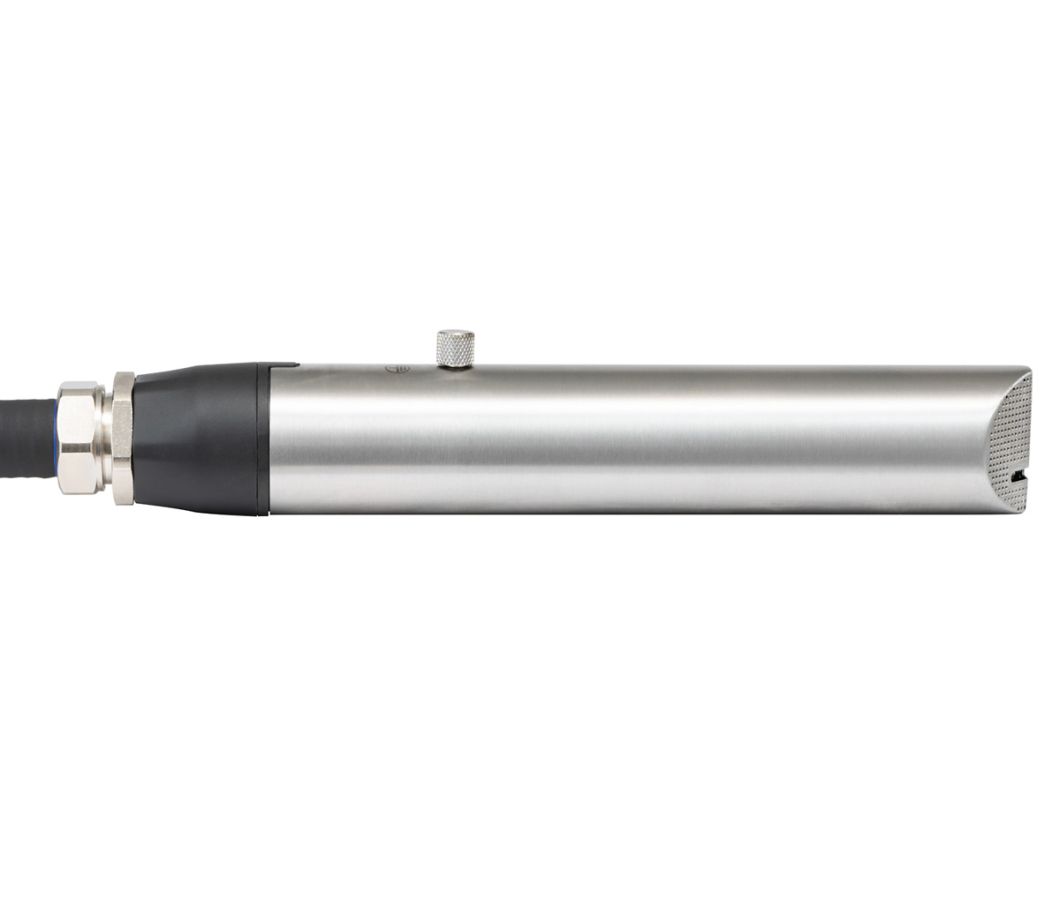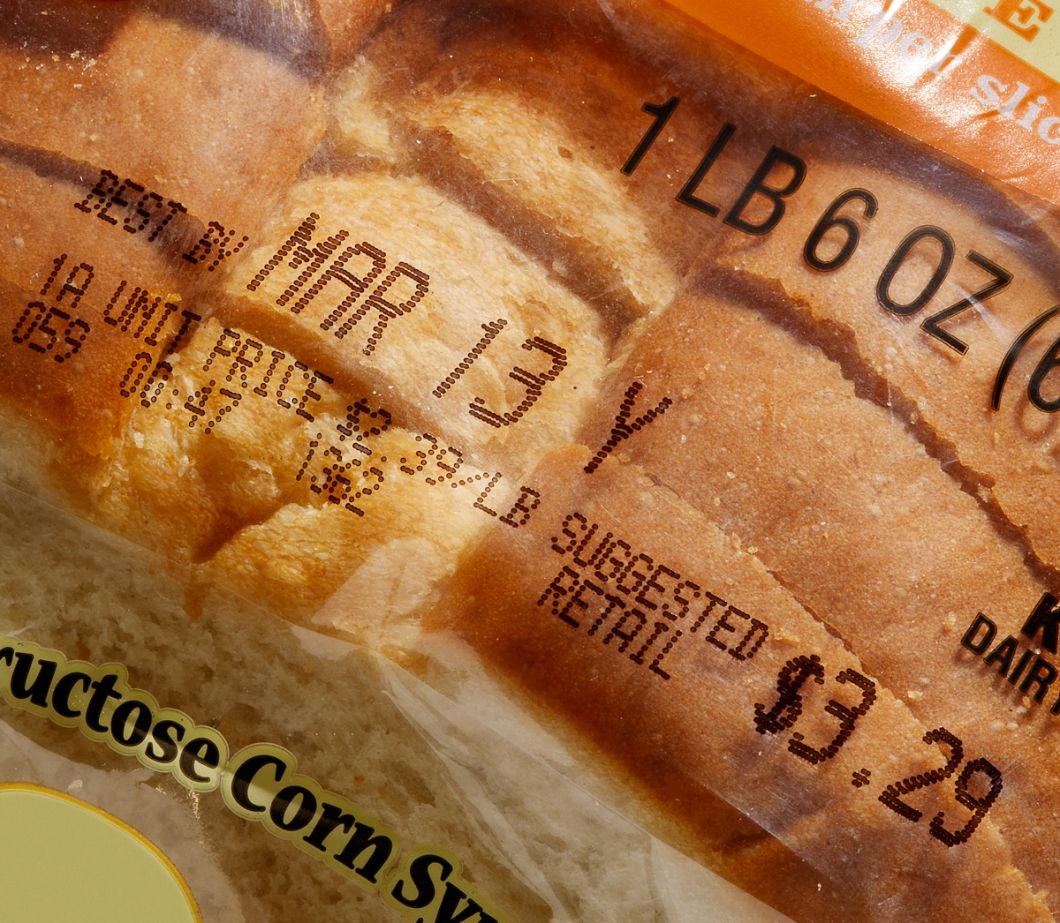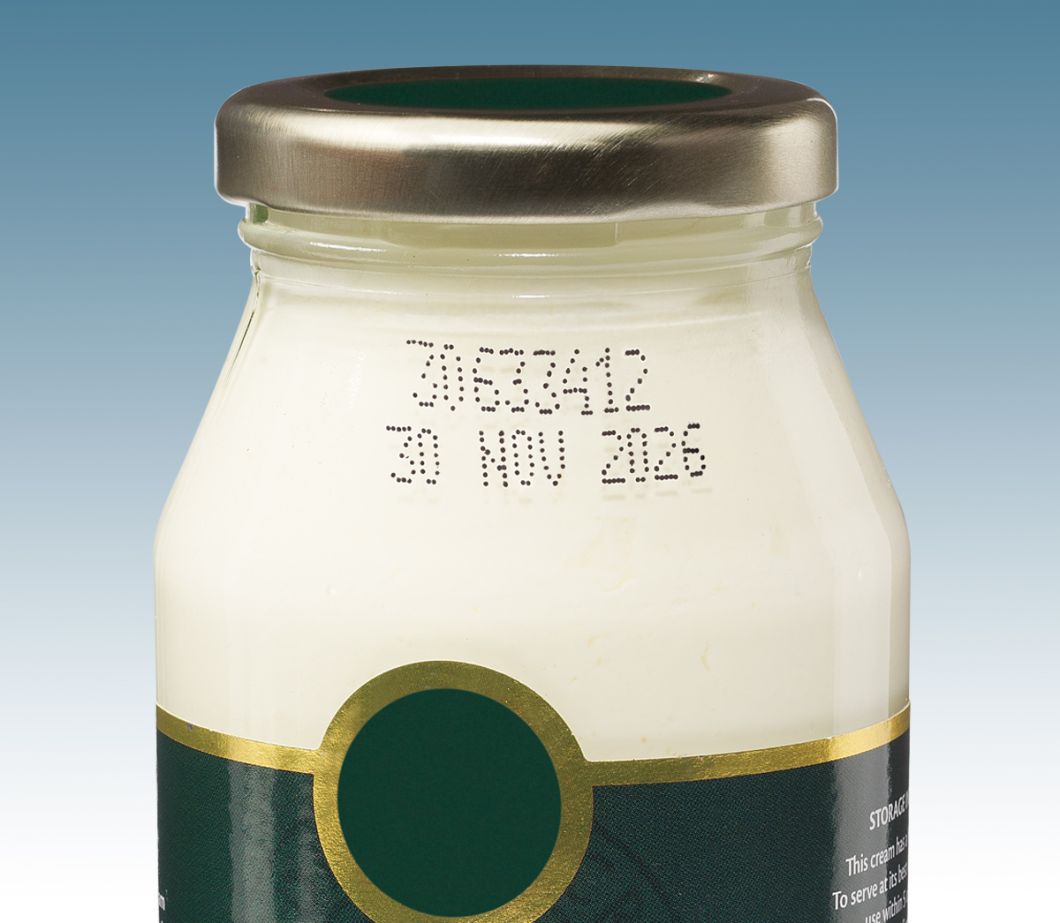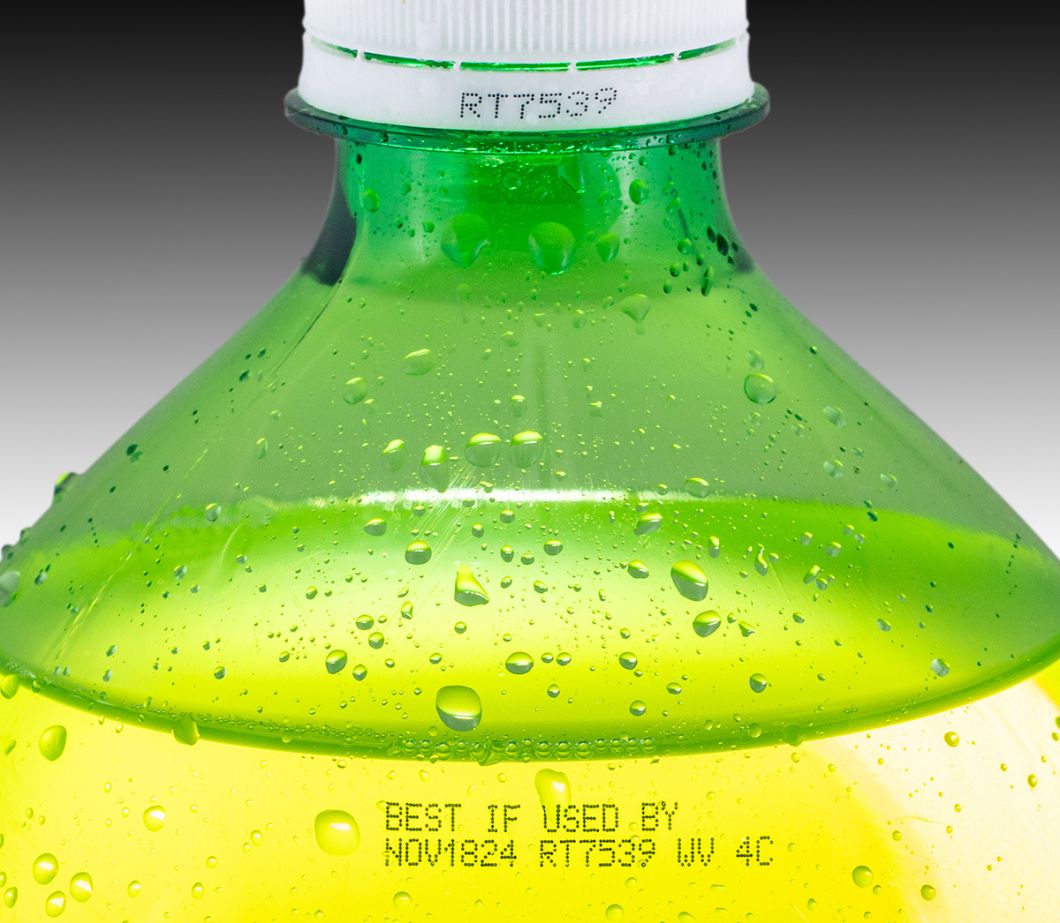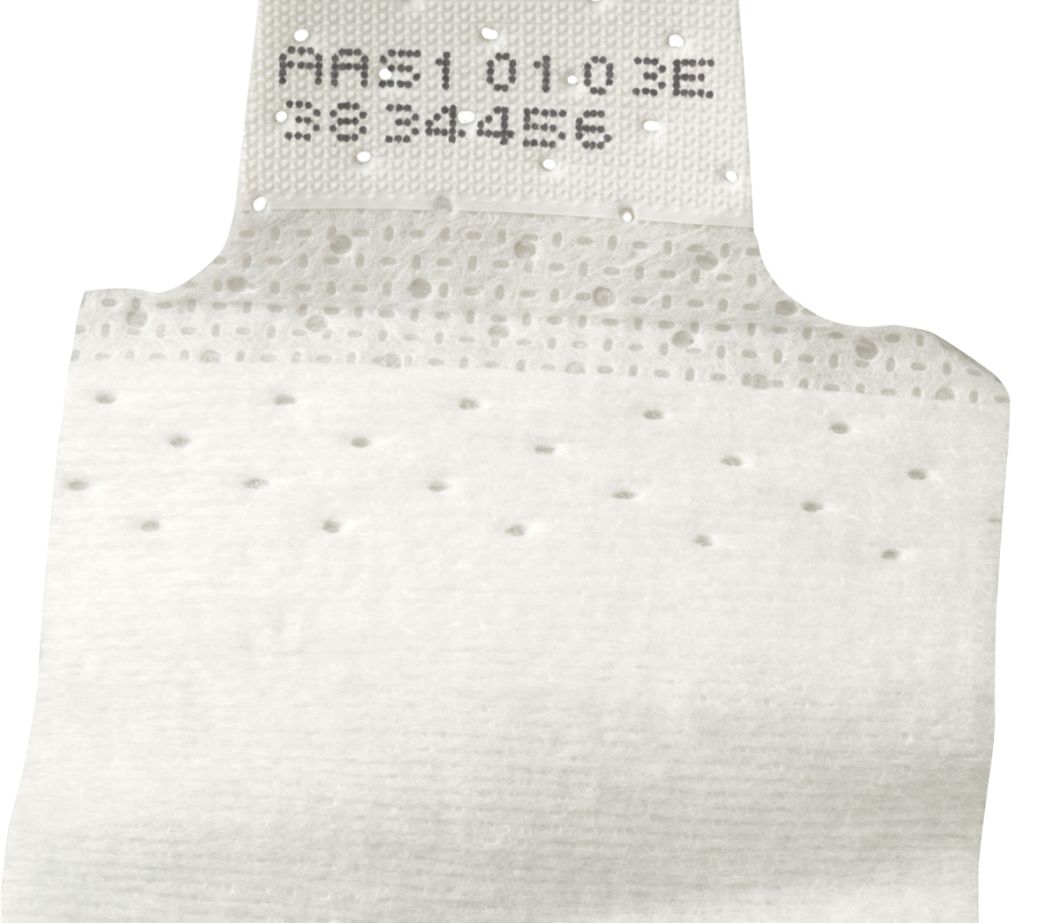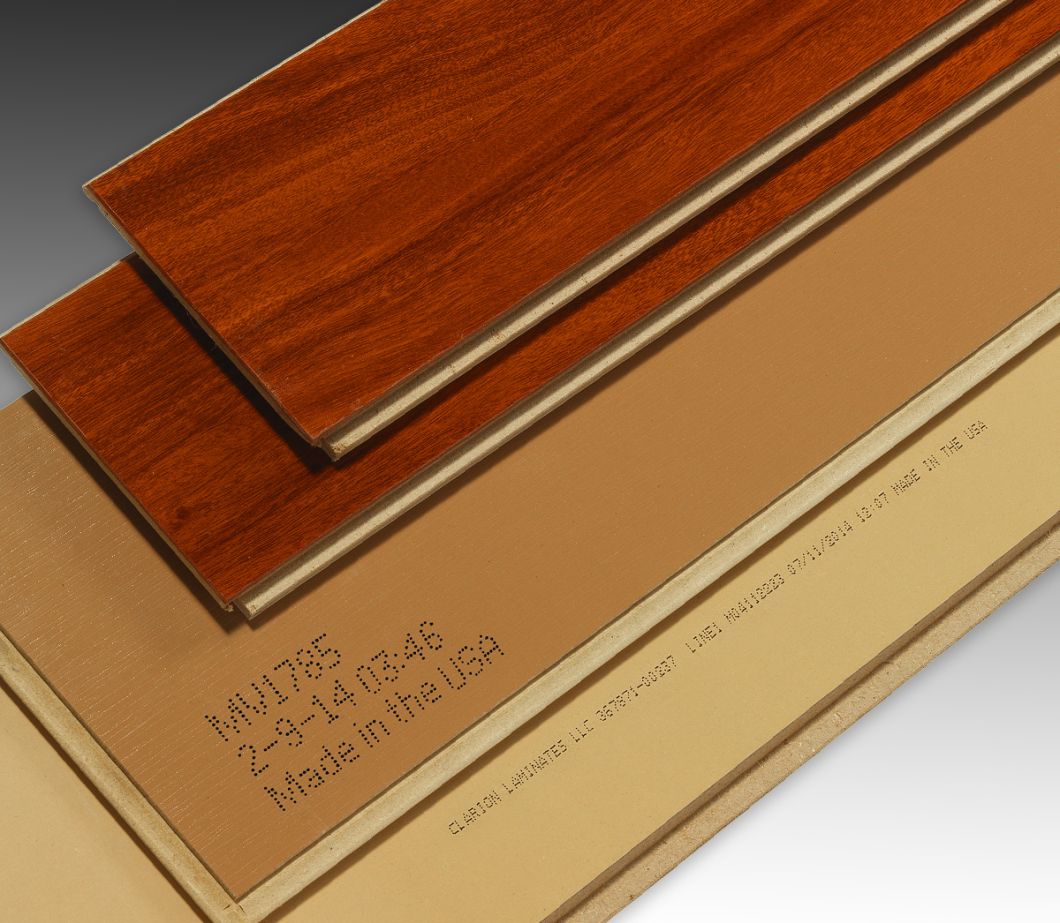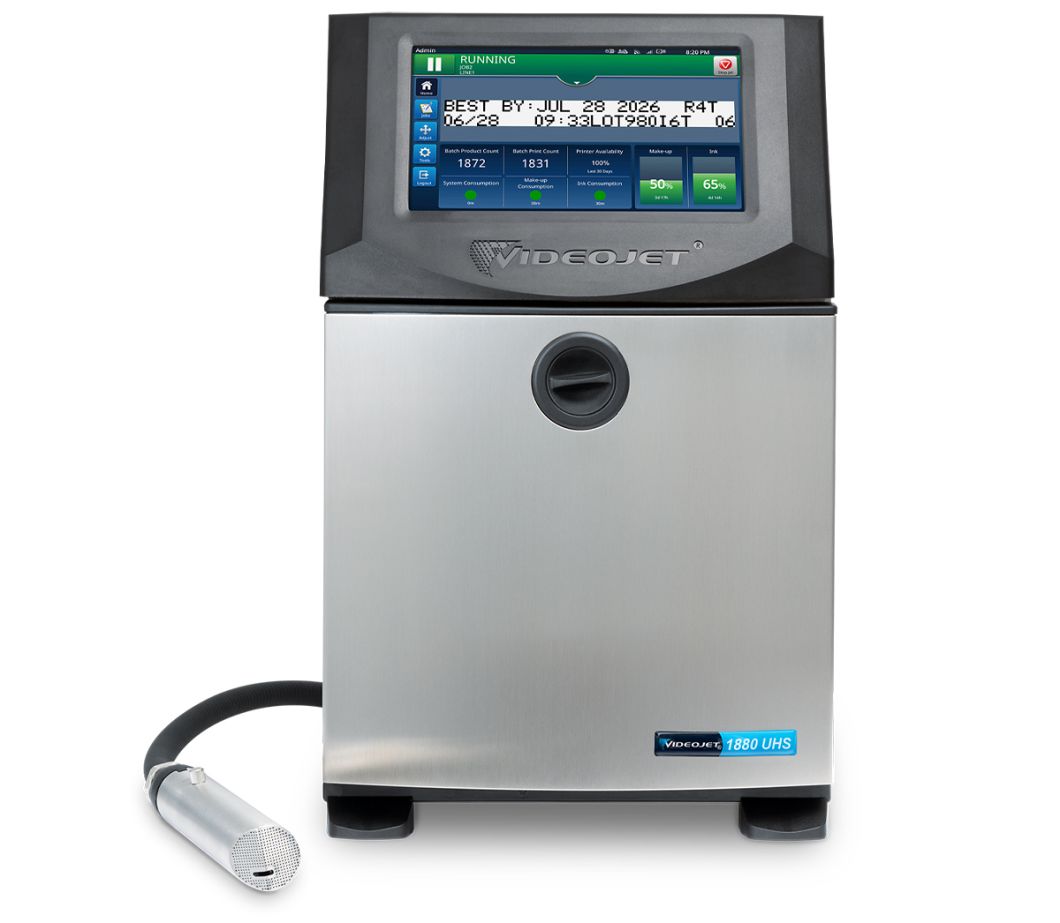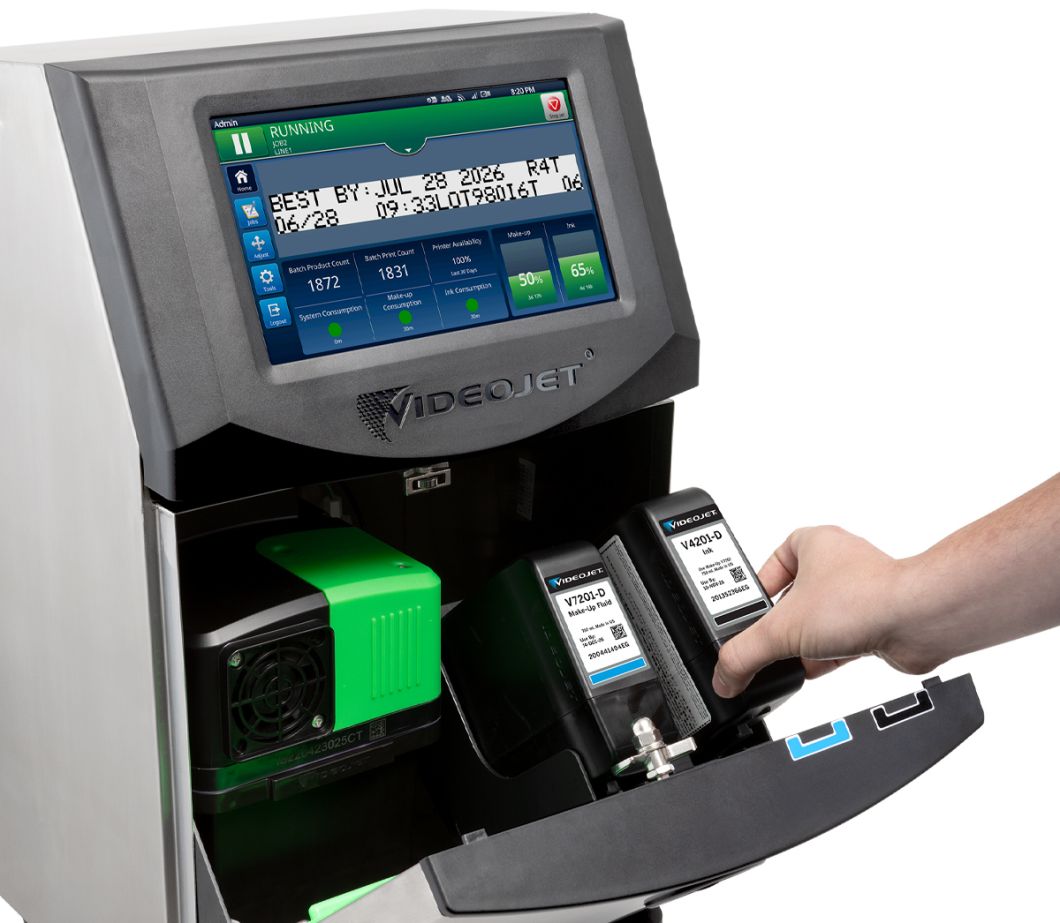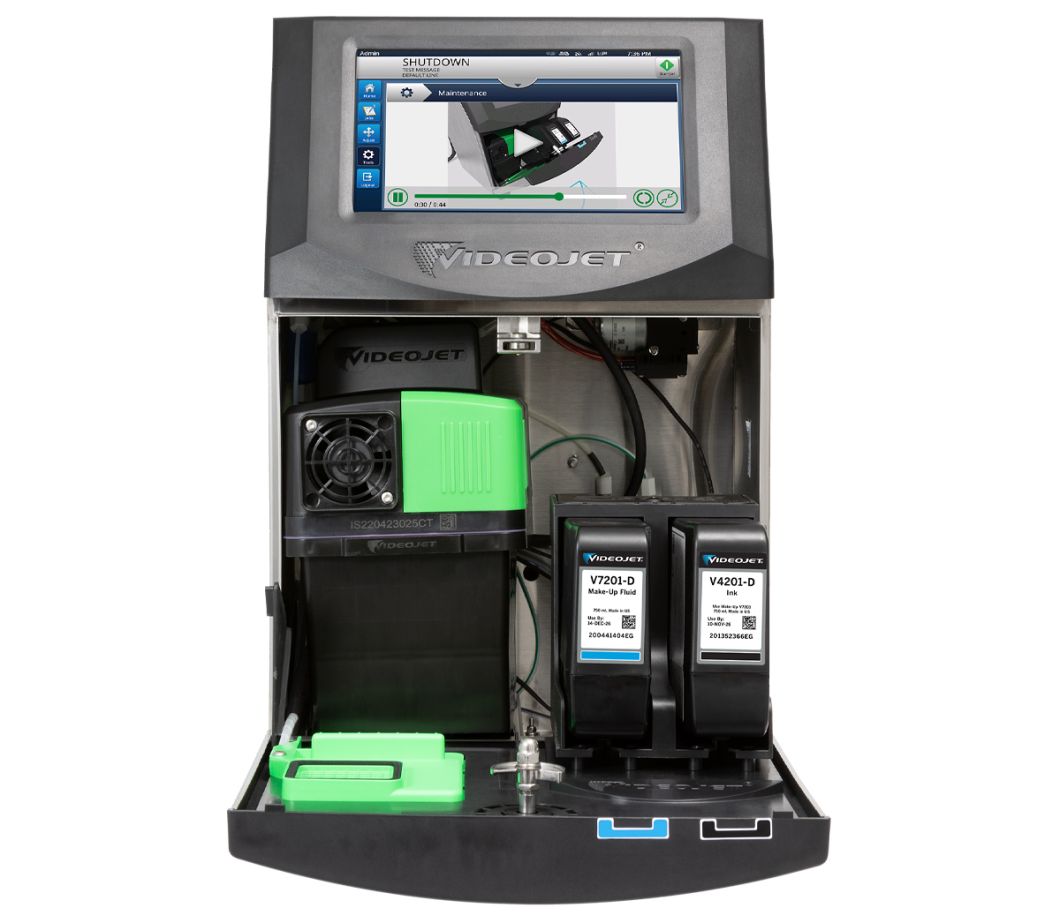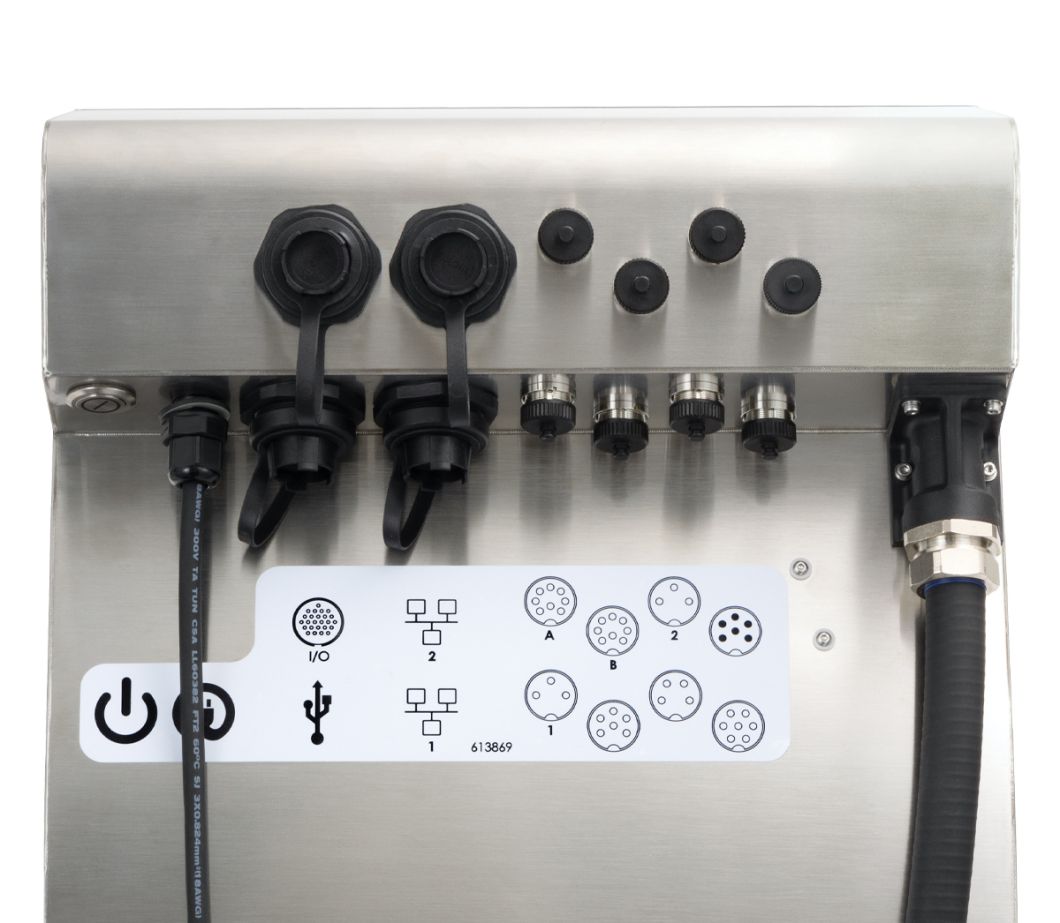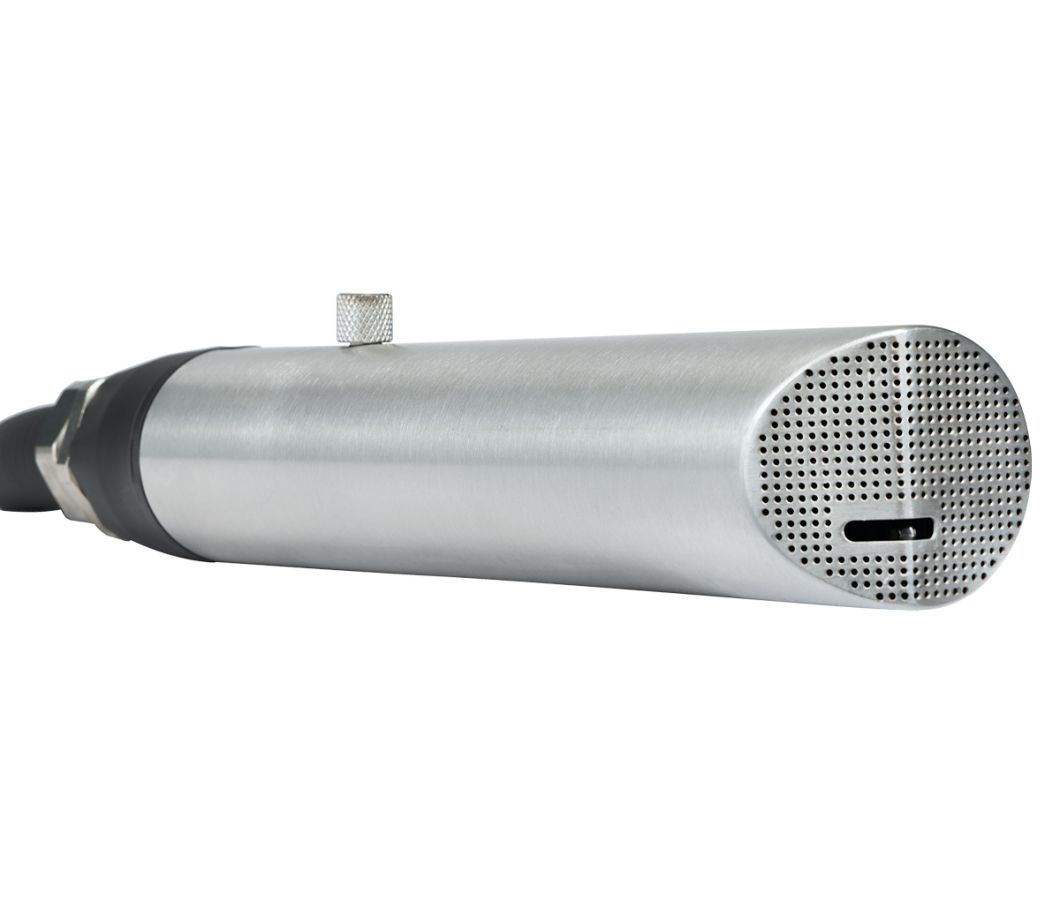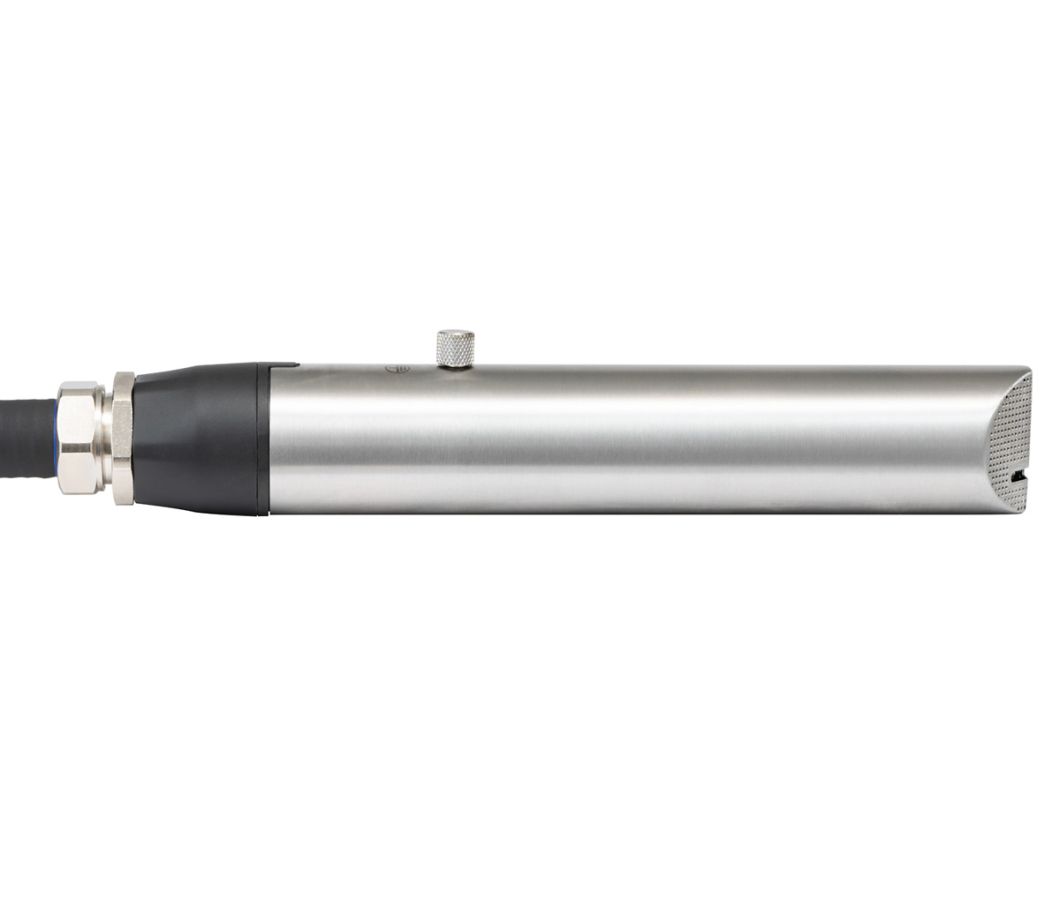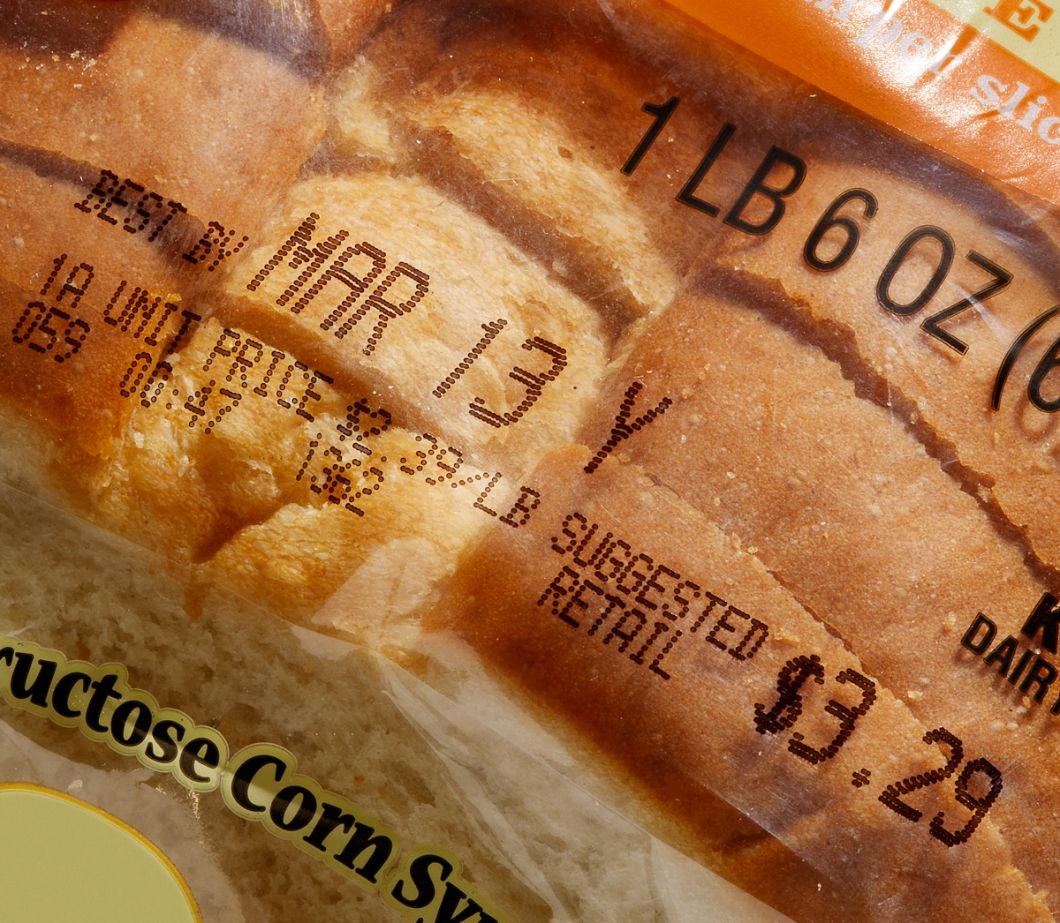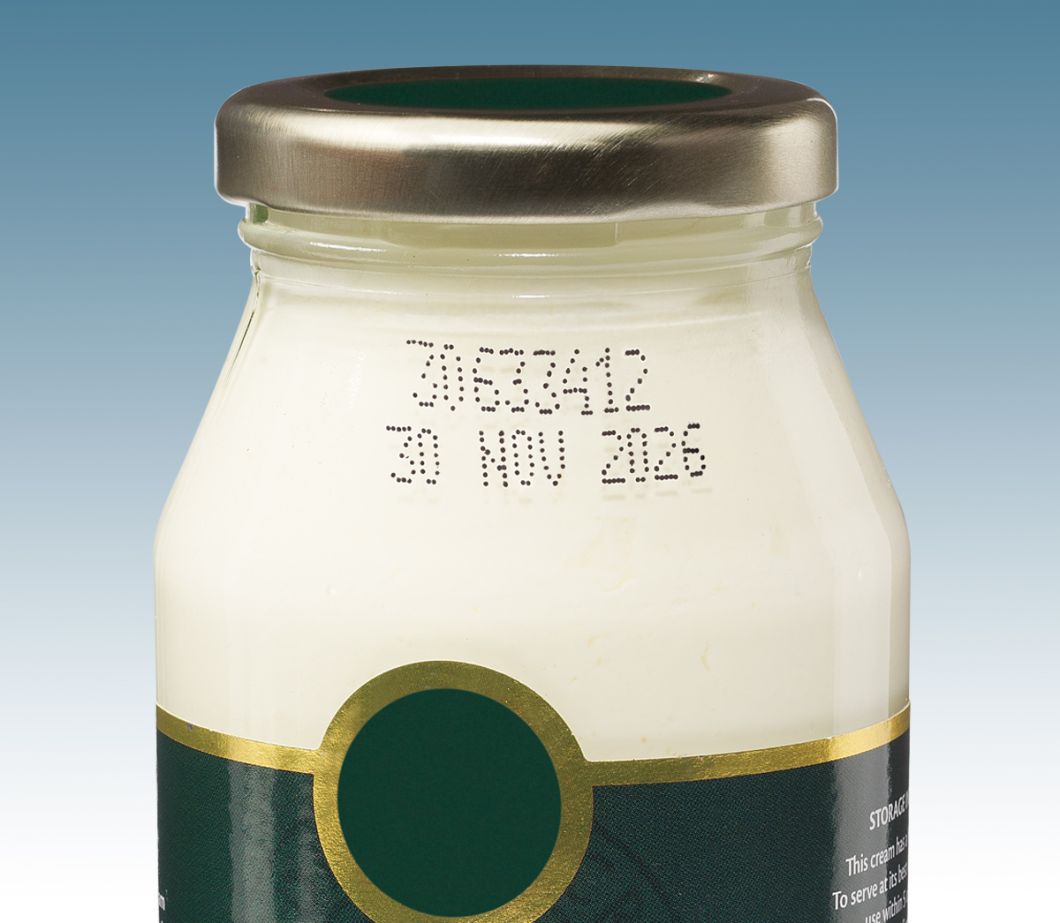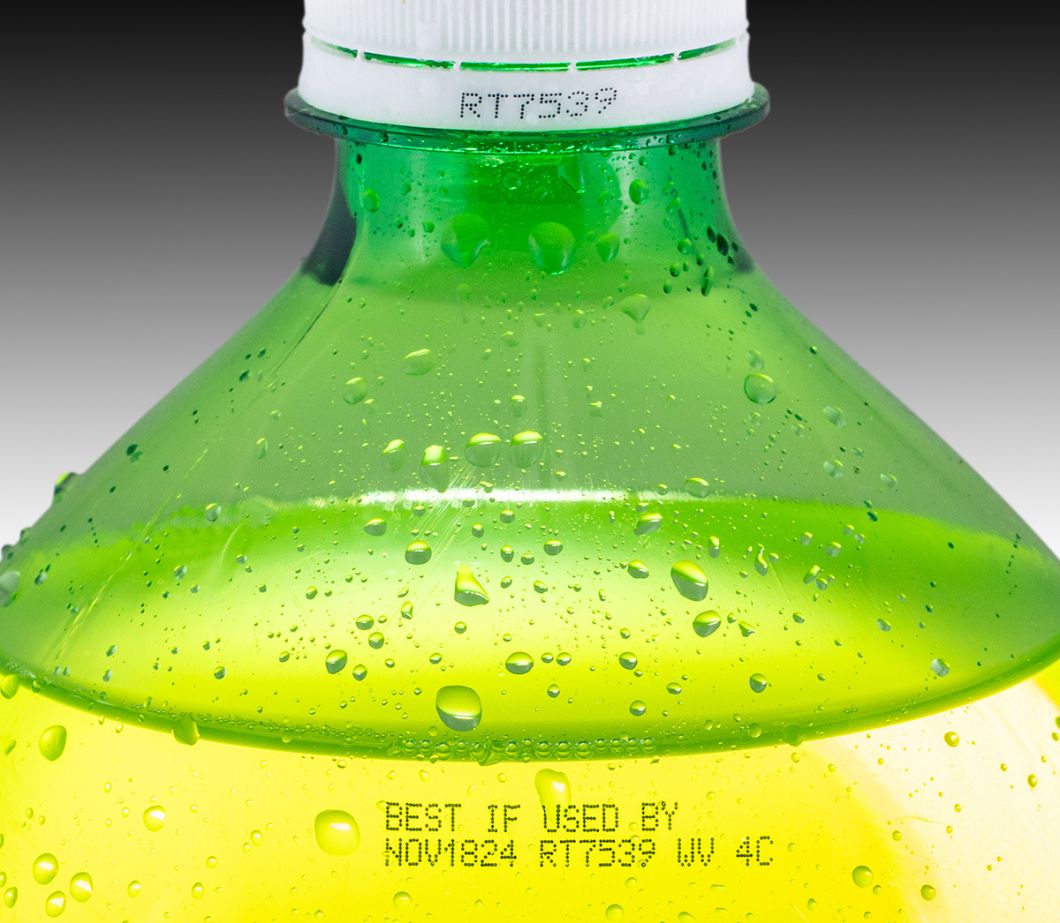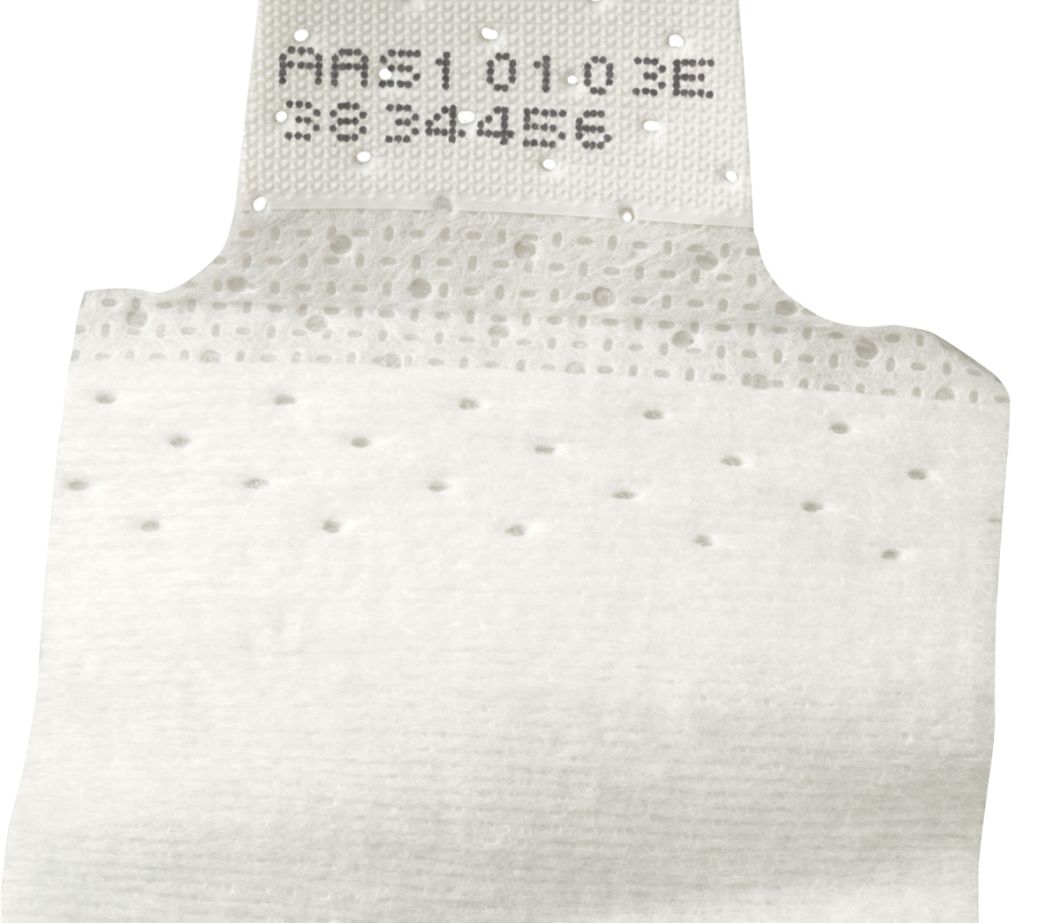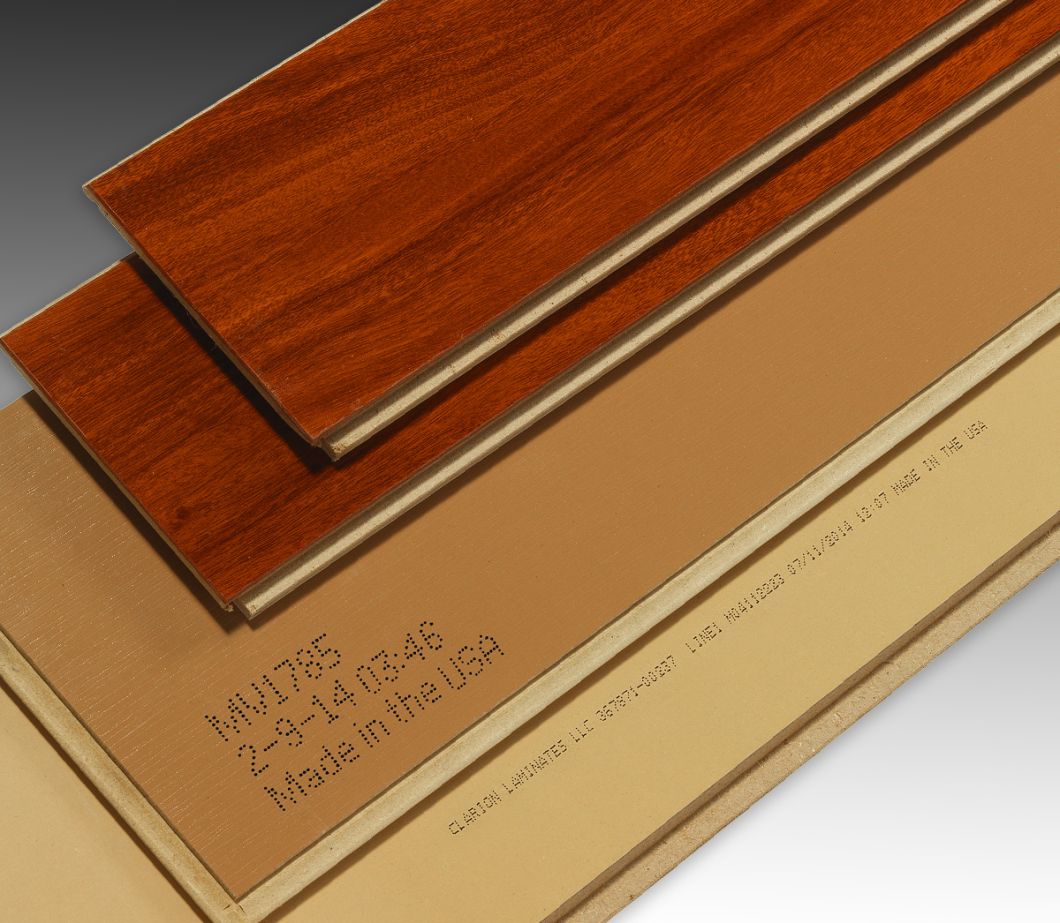 Also see:
Videojet 1880 UHS
Ultra-High-Speed Printer
Continuous Inkjet Printers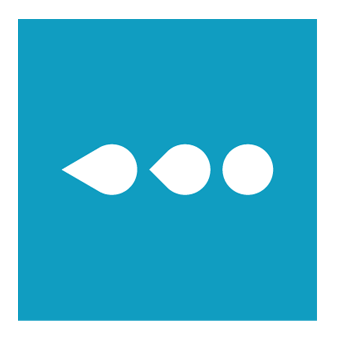 Achieve superior print quality and reliability at maximum speed with the 1880 UHS
Built on the 1880 + platform, the Videojet 1880 UHS extends its productivity and connectivity capabilities to ultra-high-speed production lines in the canning, beverage, and wire and cable industries.
Engineered to deliver exceptional code quality and unwavering printer reliability, it delivers a transformative solution where performance meets speed to revolutionize high throughput operations.
Specs
Specification
Value
Printheads
1
Inks
Dye Based
Maximum Lines of Print
3
Maximum Line Speed (1)
508 m/min (1,666 ft/min)
Environmental Protection
IP55, IP66
Umbilical Length
3m (9.8 ft) optional 6m (19.6 ft)
Message Storage Capability
More than 250
Smart Cartridge™
Included
Plug and Play Printhead Modules
Included
USB
Included
Communications
Ethernet LAN and RS-232 Serial
(requires RS232 connector kit)
Positive Air / CleanFlow™
Included
Expanded I/O Ports and Control
#
Display (User Interface)
SIMPLICiTYTM based 10.4 inch color touchscreen
Benefits
Consistent quality at high speed
Engineered for your most challenging applications
Refined design of printed characters enables impeccable performance
Enhanced printhead helps deliver consistent print quality, even at speeds surpassing 500 m/min
Unleash precision and performance
Compact printhead design for optimized drop positioning, enhanced drop control, and superior jet stability
Updated auto modulation routines and advanced hydraulics help to ensure consistent code quality
Over-molded umbilical for traversing applications delivers superior durability.
Simplify routine maintenance
Planned annual module replacement in less than 5 minutes with color-coded, easy-to-replace Videojet SmartCell™ components
Long periods between interventions and fewer necessary touches for maintenance
Significantly minimized maintenance downtime and optimal performance.
Maximize uptime
Innovative sensor helps to enable printhead ink build-up detection, alerting users to potential print quality issues before they escalate
Simplify printhead cleaning to just a push of a button with the auto-rinse feature, virtually eliminating ink-build-up-related code clipping
The 1880 UHS has an upgraded hydraulic management system, extended make-up tank, and the added flexibility of using larger, one-liter cartridges
Leverage enhanced connectivity
Intelligent I/O capabilities offer standard industrial protocols for seamless integration into your production systems
Built-in Wi-Fi and cellular* connectivity provide easy and secure wireless communications
VideojetConnect™ Remote Service automates troubleshooting, simplifies remote operations, and improves overall printer and line productivity in real-time
*Subject to availability in your country
Applications
All
Flexible Film, Foils, Labels
Glass
Metal
Paperboard
PET
Textile
Wire
Wood and Lumber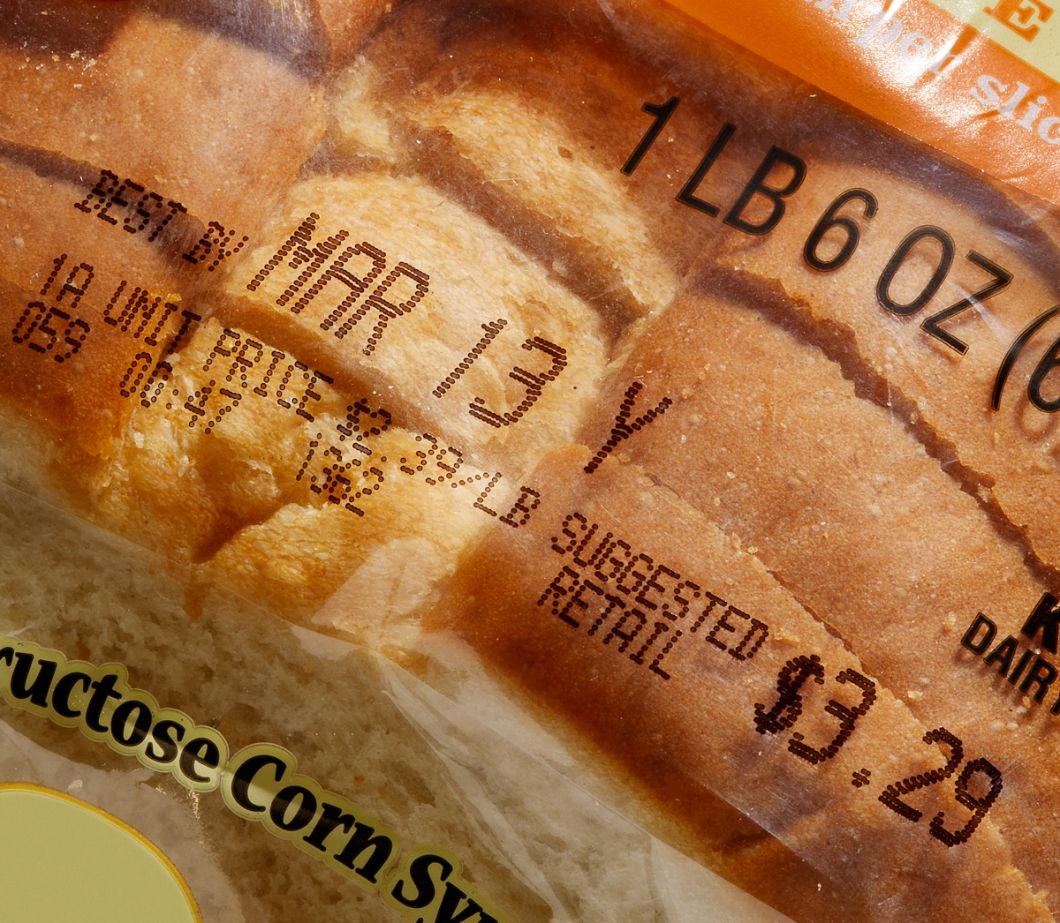 Printing on Flexible films, Foils, Labels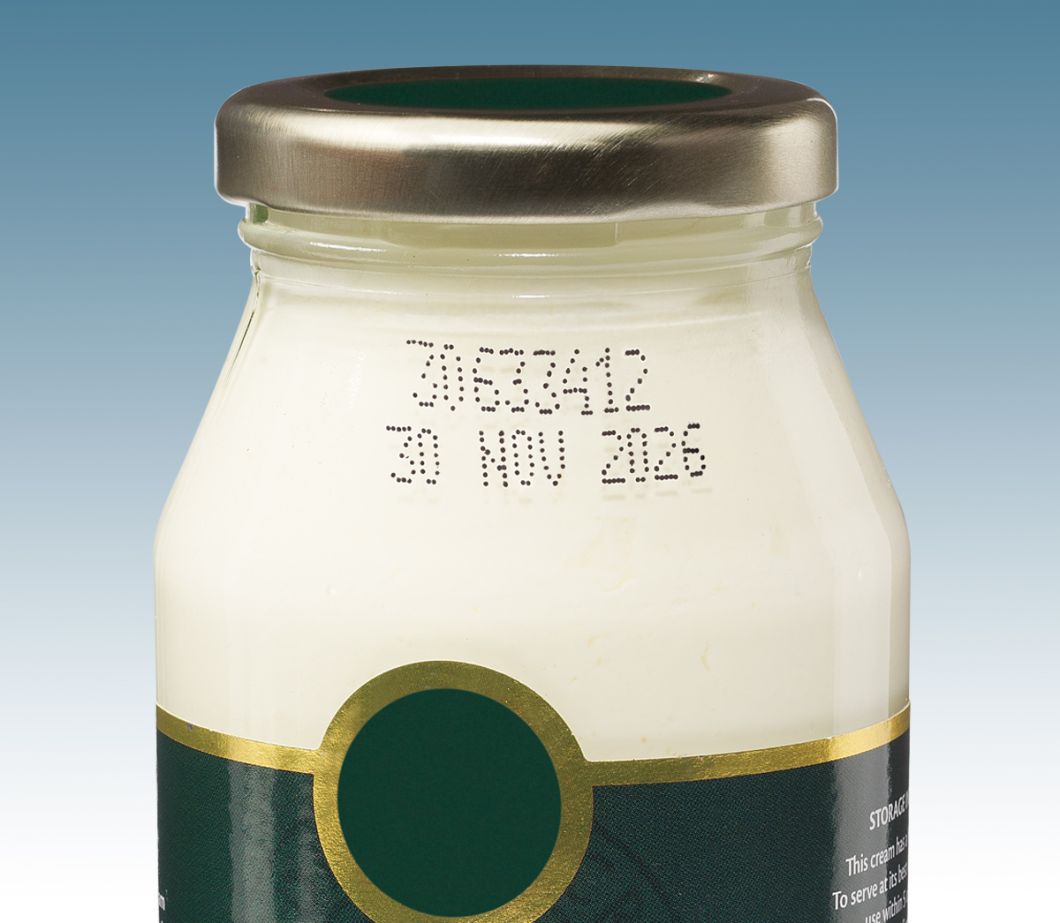 Printing on Glass bottles and Containers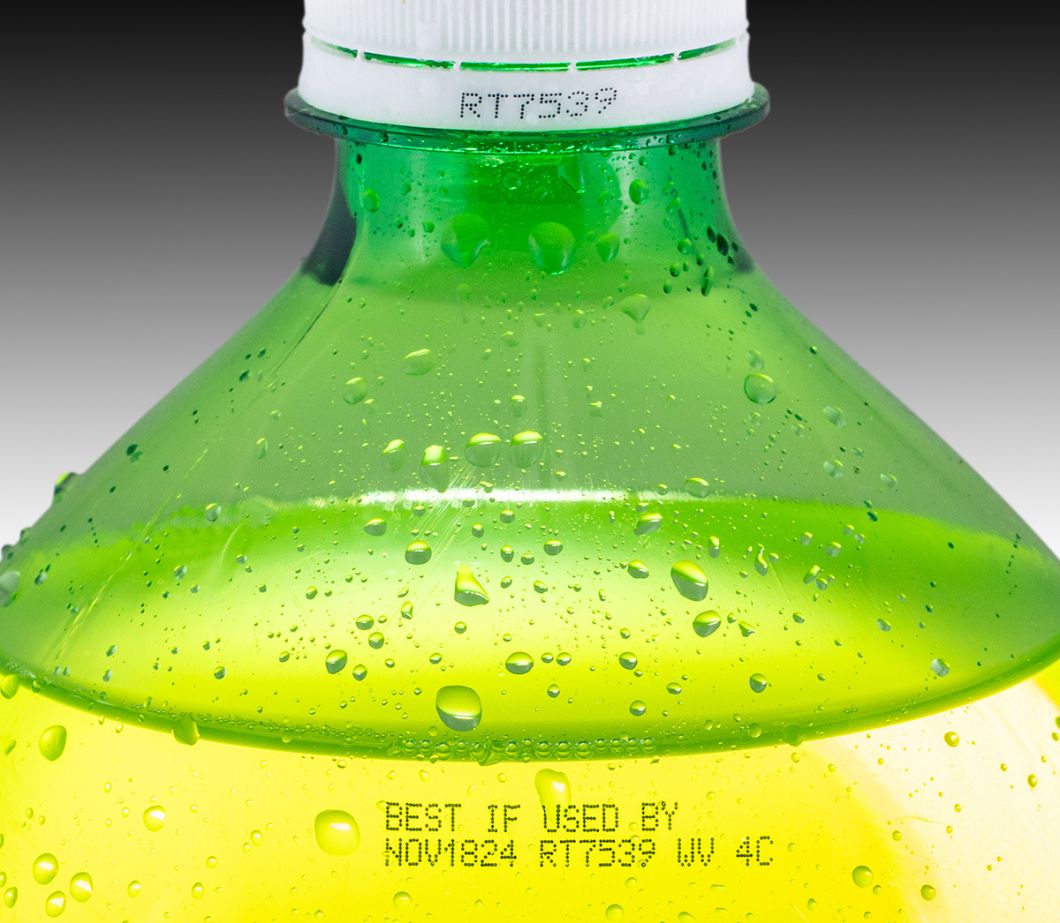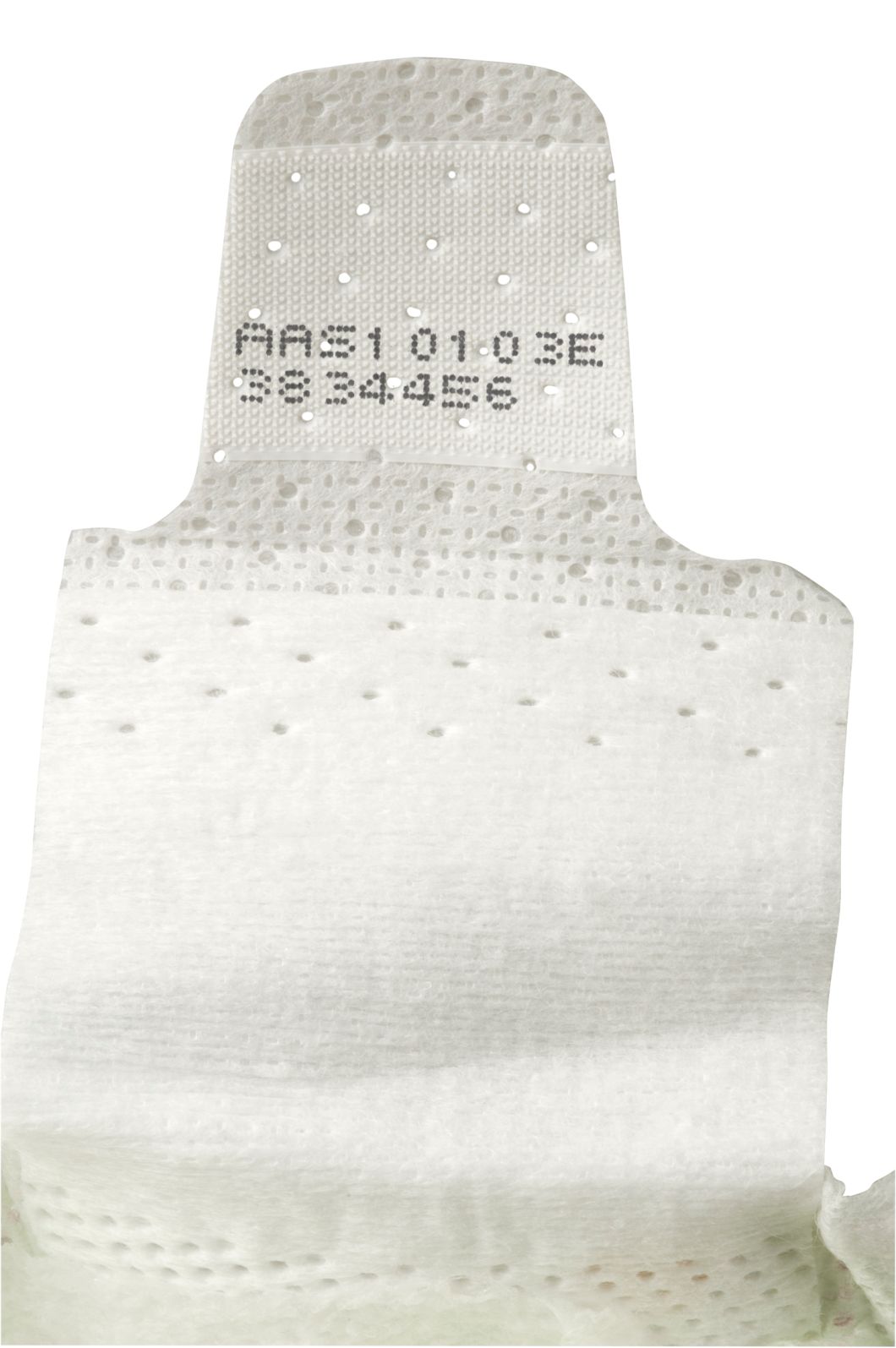 Printing on Wire cable pipe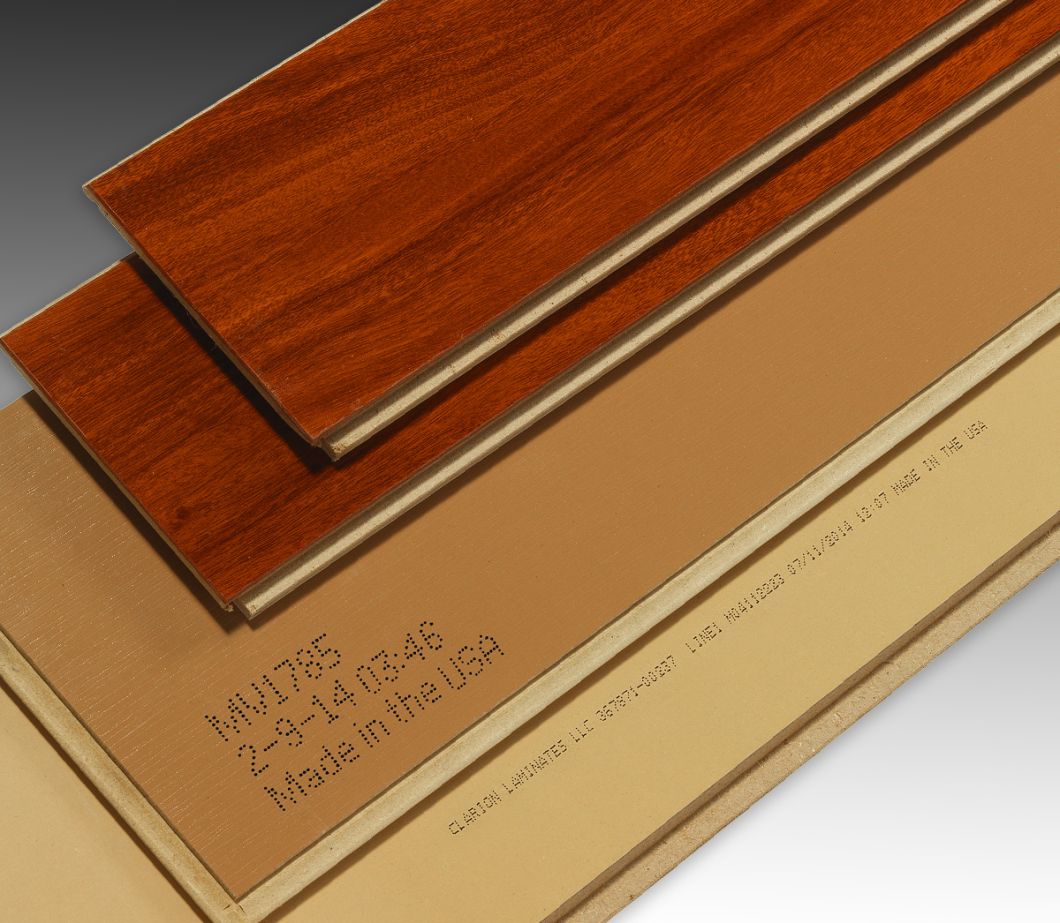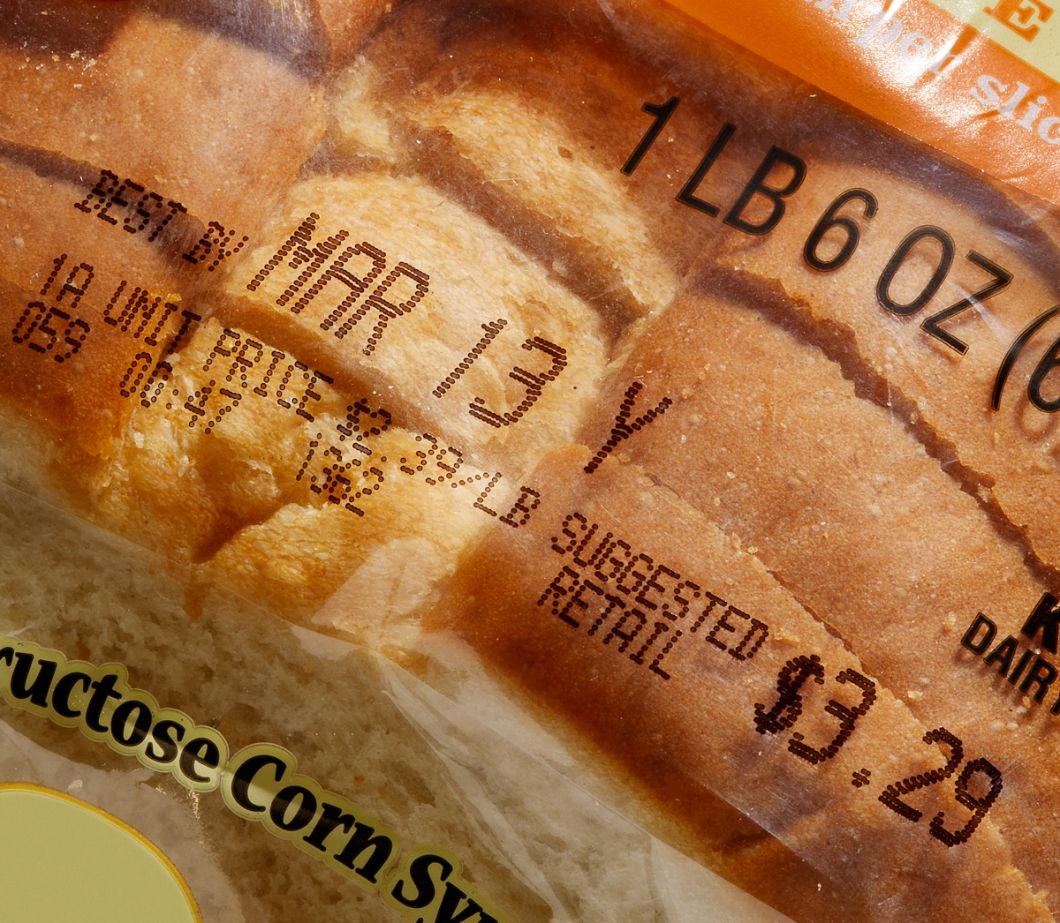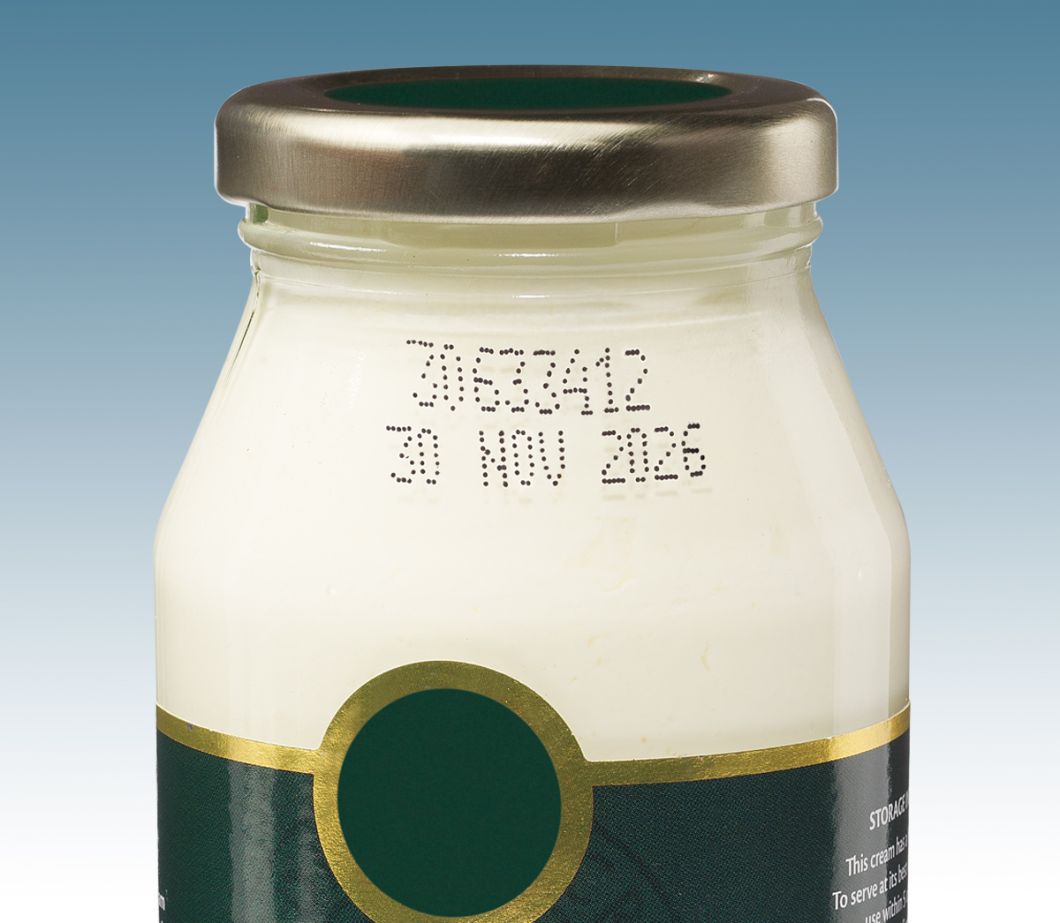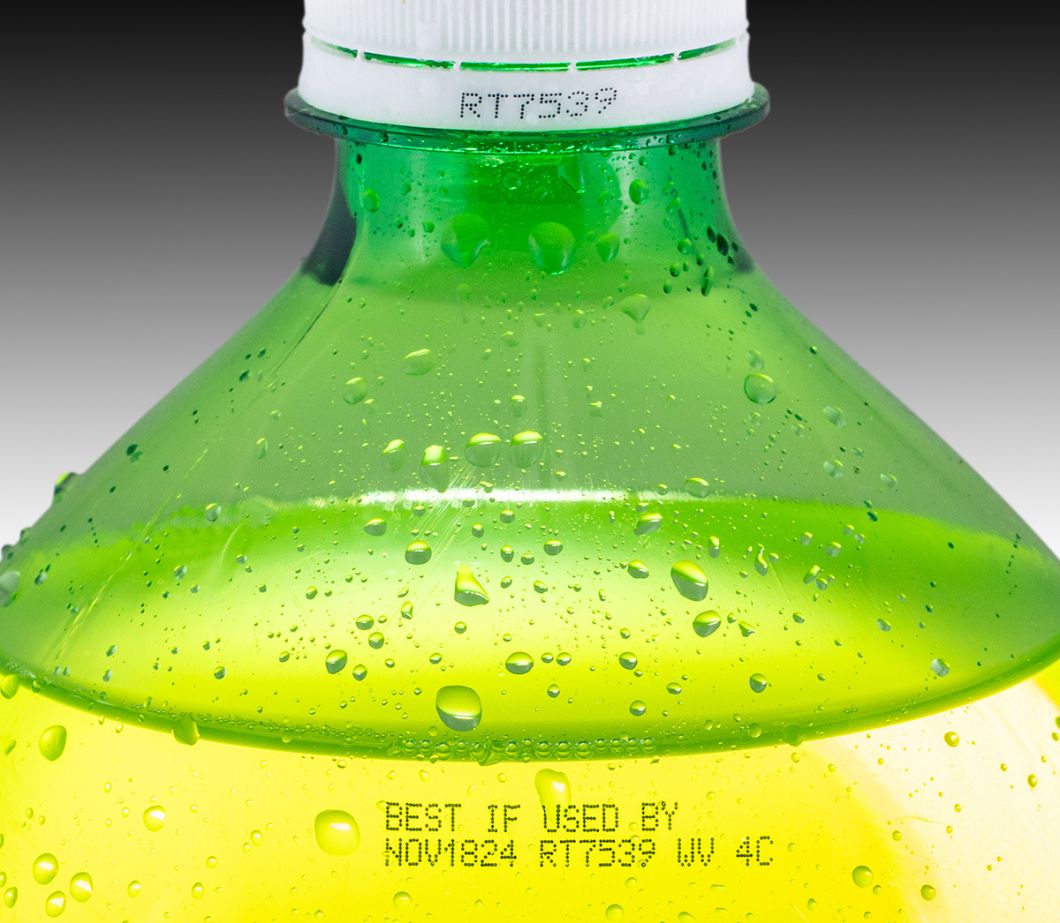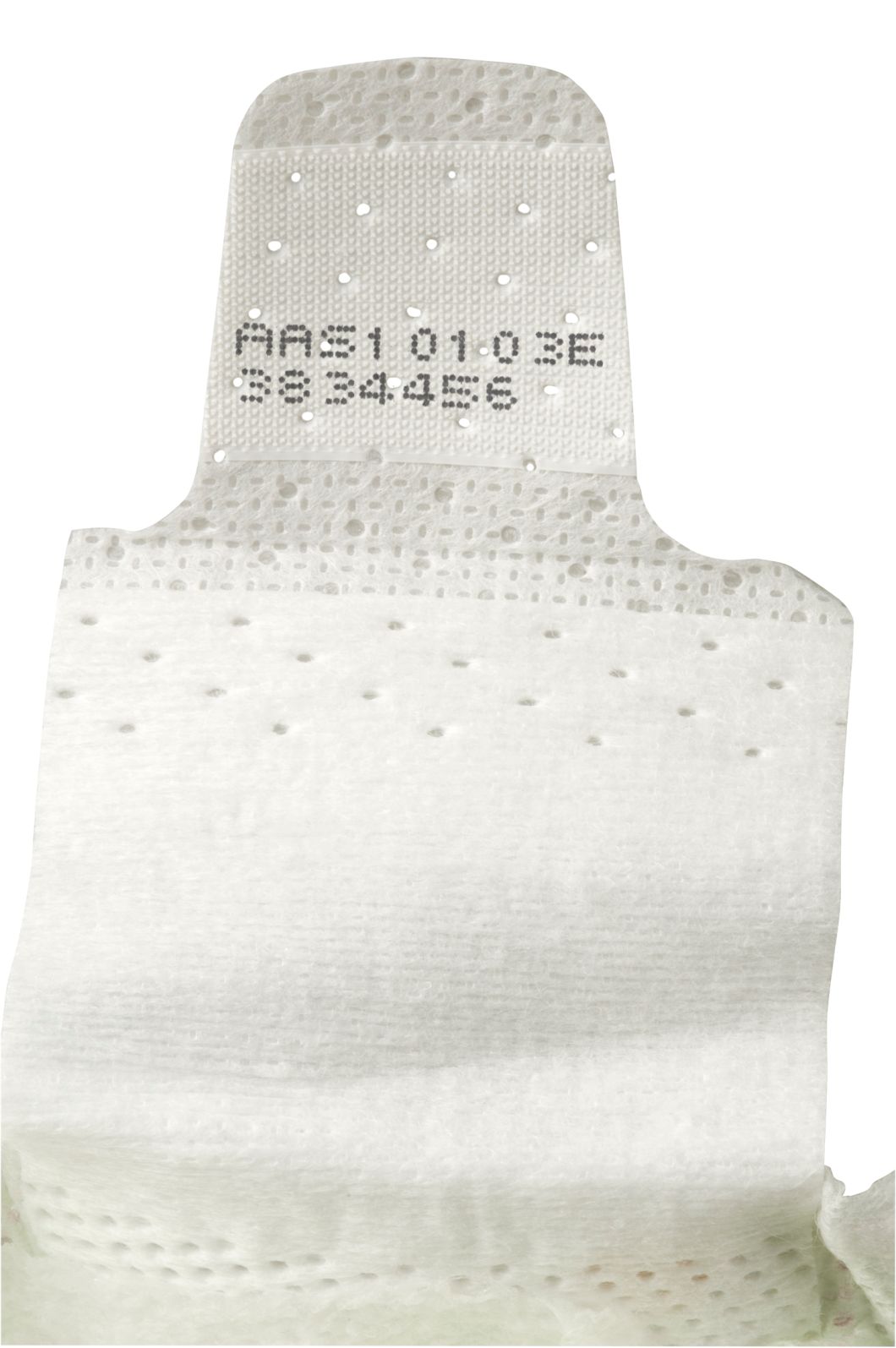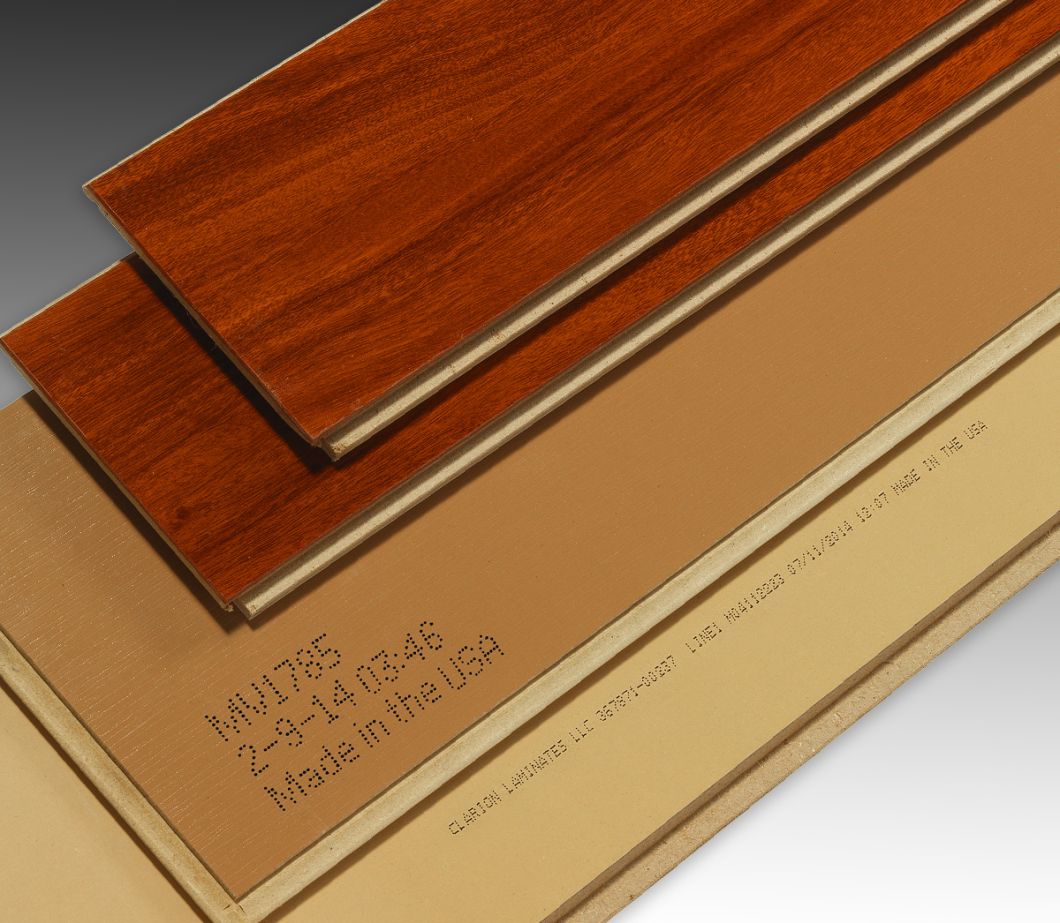 Printing on Flexible films, Foils, Labels 
Printing on Glass bottles and Containers 
Printing on Wire cable pipe 
Related Products
Videojet 1580 C
Continuous Inkjet

Videojet 1880 +
Continuous Inkjet

Videojet 1880 UHS
Continuous Inkjet

Description
The industry's first soft-pigmented CIJ printer that performs and behaves like a dye-based printer for ease of use. High quality and reliable contrast coding.
Ideal for harsh environments, complex production line integrations, and 24/7 operations. Proactive analytics monitors vital signs and sends smart alerts to avoid downtime.
For the fastest production lines, delivering exceptional code quality and printer reliability. Performance meets speed to revolutionize high throughput operations.
Shared specs
– CIJ technology is extremely versatile, printing on virtually any shape, size, and material
– Easy to operate tablet-inspired touchscreen display with SIMPLICiTY™ interface reduces operator printer interactions, eliminating potential user errors
– Easy and quick preventive maintenance to avoid unplanned downtime
– Achieve stable performance and reliability across a broad range of operating conditions with the proven Videojet printhead and fluid systems
– No mess, no waste, no mistake Videojet Smart Cartridge™
– Optional VideojetConnect™ Remote Service
Max line speed
271 m/min (889 ft/min)
334 m/min (1,097 ft/min)
508 m/min (1,666 ft/min)
User interface
10.4" 16:9 high-response TFT-LCD touch screen
Environmental protection
– IP55, no plant air required, 201 stainless steel cabinet, optional CleanFlow
– IP66, no plant air required, 316 stainless steel cabinet, optional CleanFlow
Qualified inks
4 core inks
18 core inks
21 specialty inks
12 inks
Contact Us
Let Us Find the Right Solution for Your Business
A Coding Expert will contact you within 1 business day